A little bit more graciousness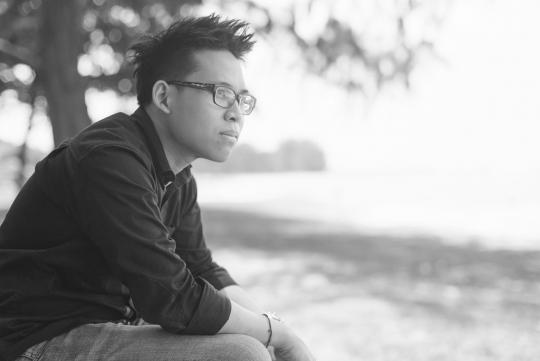 I returned to Singapore from an overseas trip recently, realising that our public transport system still lacked that little something - courtesy.
Although the Public Transport Council and Singapore Kindness Movement have launched countless campaigns, the message still fails to get across to most of us.
While our trains may be slightly more efficient in terms of trip frequencies and arrival timings (assuming no track faults or other issues), there is a culture in the trains over there that many of us can learn from.
The 'reserved' seat/seats on the trains there are so sacred, the non-needy do not place their bums on them at all, not even when the train is packed full like sardines during peak hours.
More impressively, these seats were left vacant for the needy even on trips that may take twice the journey time from Pasir Ris to Joo Koon. Even on public buses there, 'reserved' seats were barely taken by the non-prioritised.
On the other hand, the 'reserved' seat/seats on our trains here are seldom left untouched. And even when the more needy appear, there are bound to be some qualms about giving up the seat. Is it really our culture? Do we lack discipline? Or do people just don't care?
Perhaps this is one of the reasons why Singa the Lion resigned in May 2013, and it also leaves me wondering if it is really possible to take the meaning of 'reserved' to the next level.