Suzuki Jimmy 3D HD 360° Surround View Parking Monitoring System
$990
Posted on: 23 Feb 2023 | Updated on : 23 Mar 2023
Merchant information
(63 Reviews)
160 Sin Ming Drive #08-02 Sin Ming AutoCity S(575722)
10am - 7pm (Mon - Sun)
92325621 62661719
Ad information
3D HD 360° Surround View Monitoring System  
3D HD 360° Car Surround View Monitoring System, 4 Camera @ 1080P HD, Waterproof, Night vision Parking Monitoring system
Shows your car's driving condition, you can see any part of your car's position, make your driving easy and safe.
You can choose a different angle to view your car's surroundings, and it automatically switches the view when you turn and reverse.
Wireless knob remote control. after car start, automatically circular display, also can adjust angle by remote
With installation & 1 year warranty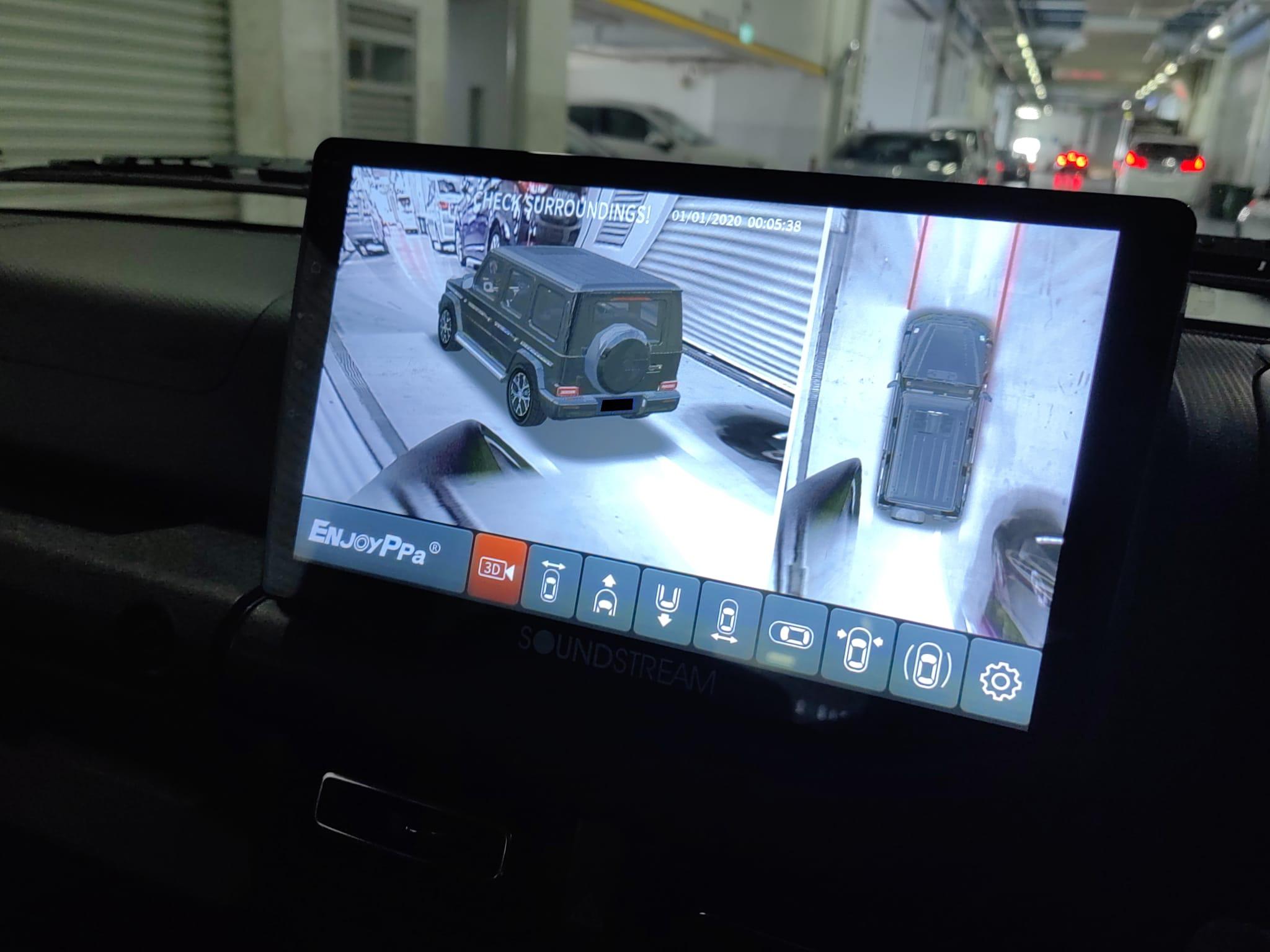 High end does not mean high price. At SingTrade, we believe the best sounding system is not just because of the usage of expensive products, but also having the system properly designed. Only with proper design and integration, the system can be utilized to it's fullest potential.
With a range of audio products, coupled with a group of experts, we strive to provide the best system and performance that suits every individual's budget. This is how we define value.
Call us or visit our Facebook page to find out more!
Singtrade Car Audio & Accessories 
160, Sin Ming Drive #08-02, Sin Ming AutoCity, S(575722)
TEL: 6266 1719
H/P: +65 92325621
Ad information
3D HD 360° Surround View Monitoring System  
3D HD 360° Car Surround View Monitoring System, 4 Camera @ 1080P HD, Waterproof, Night vision Parking Monitoring system
Shows your car's driving condition, you can see any part of your car's position, make your driving easy and safe.
You can choose a different angle to view your car's surroundings, and it automatically switches the view when you turn and reverse.
Wireless knob remote control. after car start, automatically circular display, also can adjust angle by remote
With installation & 1 year warranty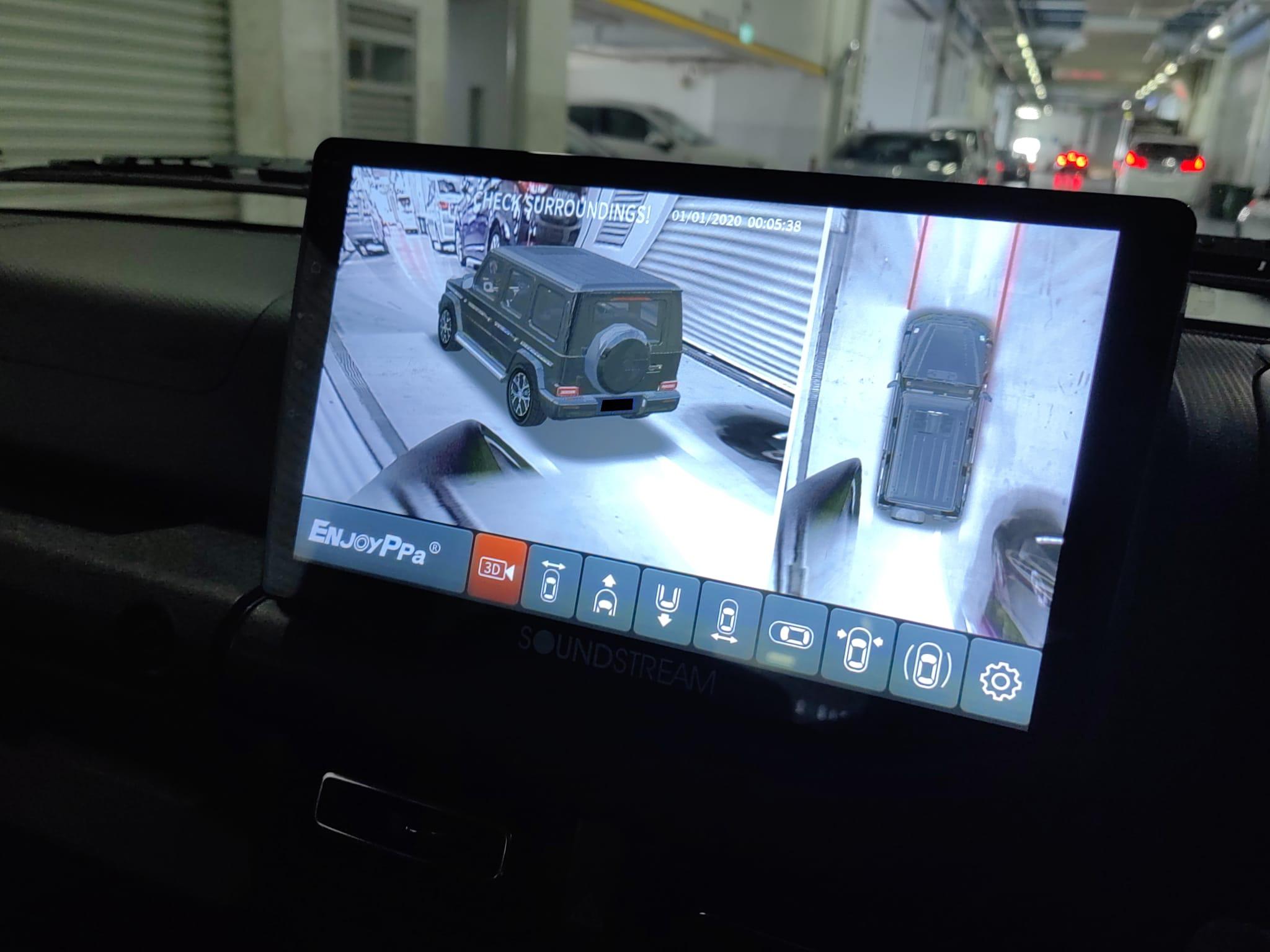 Merchant information
(63 Reviews)
160 Sin Ming Drive #08-02Sin Ming AutoCity S(575722)

10am - 7pm (Mon - Sun)
92325621 / 62661719
Posted on: 23 Feb 2023 | Updated on : 23 Mar 2023
More items from this seller
Email Enquiry
This enquiry will be sent directly to the seller.
*
indicates compulsory field.