MCF Hangout with Follow Me Japan
Over 60 MyCarForum (MCF) members, together with their partners and family, gathered at the Toyota showroom last Friday night to attend the MCF Hangout with Follow Me Japan (FMJ). The event, a unique collaboration between sgCarMart and FMJ, was an opportunity for MCF members to learn about the different Hokkaido Fly & Drive holiday tour packages.
At the event, staff from FMJ were on hand to share with guests on the unique experience that FMJ's Fly & Drive package offers, by allowing customers to travel at their own pace and plot their own holiday experience along the way. By driving instead of following a more conventional coach tour, travellers will have more luxury of time to take in the beautiful attractions and scenic roads that Hokkaido has to offer.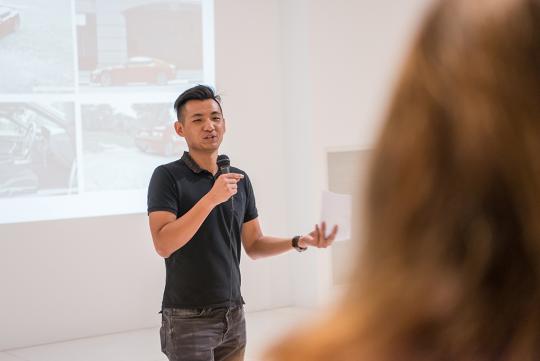 sgCarMart Automotive Journalist Desmond Chan speaks about his experiences with drive trips.
FMJ Chairman Mr. Ven Nishimura talks about how FMJ has cemented its reputation as the top travel expert for Japan.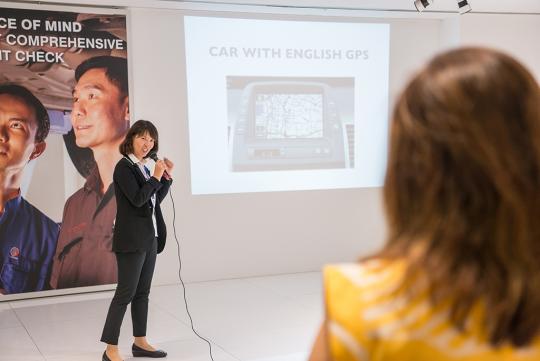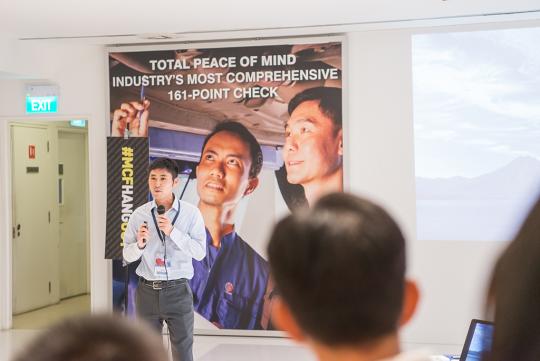 Representatives from FMJ highlight some of the key attractions that travellers can expect in Hokkaido.
Guests participated in a treasure hunt to win FMJ travel vouchers!
Of course, no event is complete without good food.
Toyota Sales Consultants were also on hand to talk guests through new Toyota models, including the facelifted Corolla Altis and brand new Harrier.
To see more photos from the event, click here.