Mark Webber auditions for The Grand Tour Season 2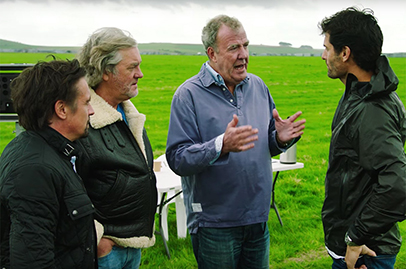 Jeremy Clarkson, Richard Hammond, and James May need a new driver for The Grand Tour Season 2 and Mark Webber reckons he suits the role well.
With the trio stating that the new test driver must not be fat, clumsy or slow, Formula One driver Mark Webber was the first to show up at The Grand Tour's test track in a Porsche Panamera Turbo S E-Hybrid.
Watch the hilarous video and see how he performs...