MINI, by Rolls-Royce
Entry posted by BenCee ·
856 views
How do you feel when you see VW rims on Skoda?

22 members have voted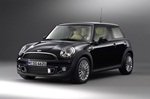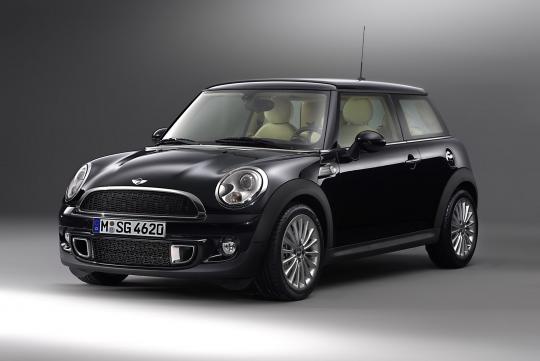 The BMW Group's two iconic brands, MINI and Rolls-Royce, have come together to produce this rather unique creation, called the MINI Inspired by Goodwood.
It combines the cheeky compactness of the MINI, together with the luxuries of Rolls-Royce. Sounds pretty rich.
I mean, it seems like pretty much in the same vein as the Aston Martin Cygnet, yet somehow it feels a bit different.
Because the MINI has always been a slightly premium hatchback anyway, so to bring it up a level further doesn't make it seem out of place. In contrast, the Cygnet is simply a rebadged Toyota iQ, which, no matter how you dress it up, is still a budget city compact.
Just look at the wood trimming and shagpile carpets in this MINI! It feels really lush, don't you think?
If I have a spare couple of hundred thousand dollars, I certainly wouldn't mind buying one of these Rolls-Royce MINIs. I'm sure it'll be quite a hoot.