Driving School 101: Always check them blindspots before changing lanes
A grey Honda Stream driver almost caused an unnecessary accident, by abruptly changing lanes without checking its blindspots.
A Honda Stream driver that did a last-minute lane change, resulted in a near-miss with a motorcyclist. 
Luckily for that ignorant driver, the motorcyclist's defensive reaction kicked in, and he managed to perform an impressive evasive manoeuvre to avoid the Honda Stream.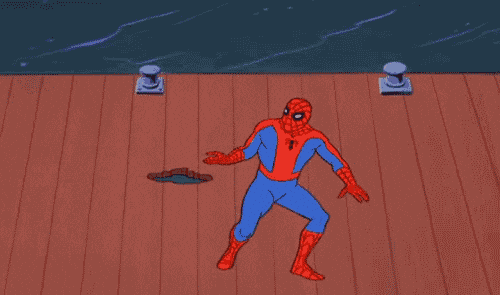 Subsequently, the enraged motorcyclist rode alongside the Honda Stream to confront the driver but was shrugged off.
Our road community could certainly do without entitled drivers who show blatant disregard for road safety. 
#Respectforbikers 
According to Singapore's traffic rules, offenders will face a composition fine of $100 for their failure to signal. While offenders who drive without due care or reasonable consideration for other road users will face 9 demerit points and a composition fine of $300. 
Netizens' Reaction
Facts, facts, facts.
Lesson learnt: Change starts from within. Let's start inculcating a safer road culture for our fellow road users. 
---
Thinking of selling your car? sgCarMart Quotz guarantees the highest selling price for your car. We'll even give you $100 cash if you find a better offer elsewhere! Get a free quote to find out how much your car is worth today!
1