8 finalists battle for
Entry posted by SYF77 ·
910 views
How do you feel when you see VW rims on Skoda?

22 members have voted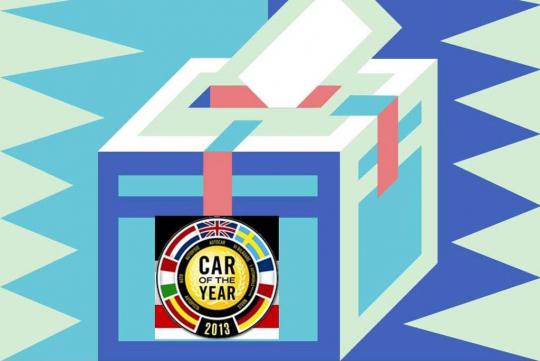 From a list of 34 nominees, the organising committee of the European Car of the Year Award has shortlisted 8 finalists. The final list should consist of only 7 cars but two models got the same score during the voting process and hence the extra head (or rather hood) count.
The final list has a good mix of Japanese, Korean, American and European brands. The winners will be announced on 4 March 2013 at the Geneva Motor Show. Below are the 8 potential winners:
Peugeot 208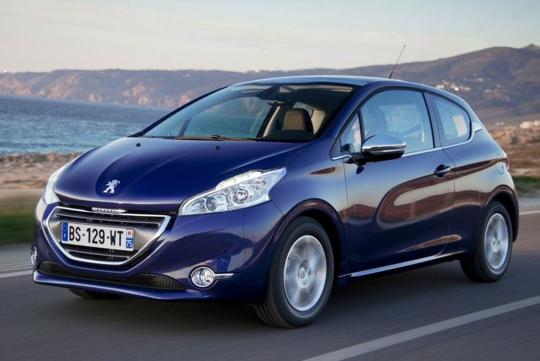 Mercedes A-Class
Ford B-Max
Subaru BRZ
Renault Clio
Volkswagen Golf
Hyundai i30
Volvo V40
The winners of the 'European Car of The Year' award for 2010, 2011 and 2012 are the VW Polo, Nissan Leaf and Chevrolet Volt respectively. Country of origins does not appear to play a part. Which car gets your personal vote?