Apple invests S$1.37 billion in Chinese ride-sharing service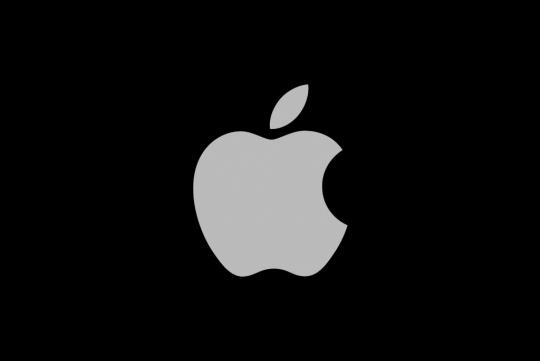 According to Bloomberg, Apple has invested S$1.37 billion in Didi Chuxing, a Chinese ride-sharing service that is Uber's biggest rival in China. It is also Apple's first foray into the automotive industry.
Apple will be helping Didi Chuxing build up a platform to handle more than 11 million rides a day and 300 million users across China. The report also says that the tech giant is looking for ways to grow even further, with CEO Tim Cook preferring services with higher profit margins, as well as searching for ways to better infiltrate the Chinese market.
At the moment, Didi Chuxing holds more than 87 percent of the Chinese market and claims that Apple's investment is the largest it has received.