Demand for Rolls-Royce Cullinan more than supply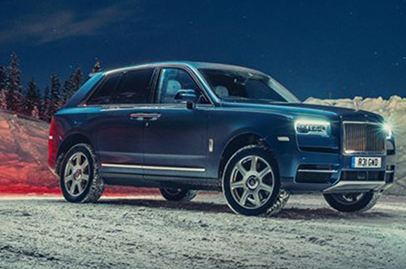 Despite costing quite a bit everywhere round the world, the S$1.3 million Rolls-Royce Cullinan's order books are full till July.
According to Autonews, the British company has been consistently upping production and adding 200 employees to its U.K. plant since the SUV's launch. However, it wants to increase supply further as the factory is still not able to catch up to demand.
Adding on, Rolls-Royce Motor Cars Americas Chief Executive Martin Fritsches said, "I would like to have a little bit more supply."
In the article, he mentioned that half of Cullinan buyers are actually buying their first Rolls-Royce and that the vehicle is also attracting a large number of younger buyers and female buyers.
Rolls-Royce delivered 4107 vehicles to customers in more than 50 countries worldwide last year, the highest sales figure ever recorded.