BlueSG car uses instant torque to squeeze itself ahead on merging lanes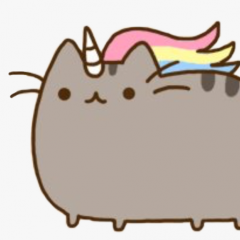 A BlueSG car recklessly speeds up in a merging lane and forces the camcar driver (with his pregnant wife in the car) to swerve and prevent a collision.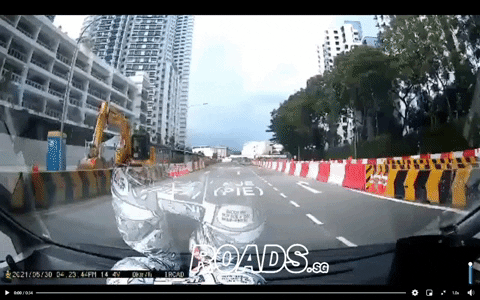 Like all electric vehicles, the Bollore Bluecar comes with instant torque which allows the vehicle to accelerate quicker than internal combustion engine (ICE) cars.
You can clearly see the disparity in acceleration in the video.
Let's look at some R&R (not rest and relaxation)
But, at the end of the day, it doesn't matter how fast you can accelerate. There are rules and regulations that need to be adhered to.
According to the Highway Code:
Quote

Merging arrows are drawn on the road to give motorists advance warning that two traffic lanes are merging into one traffic lane. Alternate vehicles from the two lanes have the right-of-way into the single lane.
In the case of this video, the camcar driver has the right of way as he was in front of the BlueSG car, which was on the yielding lane.
Furthermore, there was no need for the BlueSG car to overtake the camcar as the road was not congested and there was no junction ahead. 
However, there is the possibility that the BlueSG driver was rushing to save a few dollars due to the company's rental plans.
According to BlueSG, users are charged $0.36 per minute during their rental on top of a monthly fee, which explains why BlueSG drivers are typically seen rushing around all the time.
Netizens' reactions

Careless driving in Singapore racks up a fine of $200 and 6 demerit points. Just FYI.