Altis driver gets overtaken by cyclists and attempts to run them down in embarrassment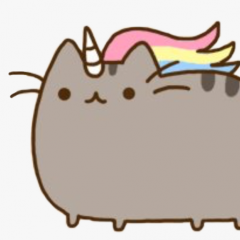 I understand that not all drivers and cyclists get along, but isn't it better to give way than to endanger the lives of others when you're in the wrong?
https://www.facebook.com/watch/?v=271869238455173
On Saturday (March 12) night, two or three cyclists and the cam car driver were cruising down a road in Yishun when they encountered the reckless driver.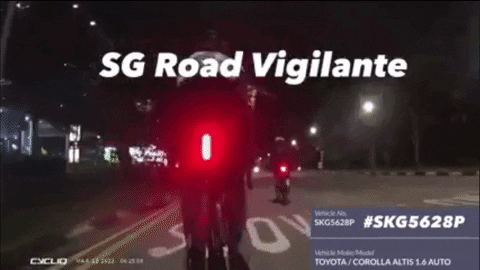 As the group went by a petrol station, they spotted the Toyota Altis turning out.
After failing to give way to the cyclists and the cam car, the Altis immediately brakes after it turns out.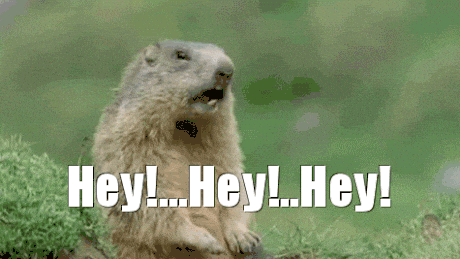 This scares the cyclists, who swerved to avoid a head-on collision with the thoughtless driver.
They could also be heard yelling 'Oi' at the driver in the video, which provoked him even more.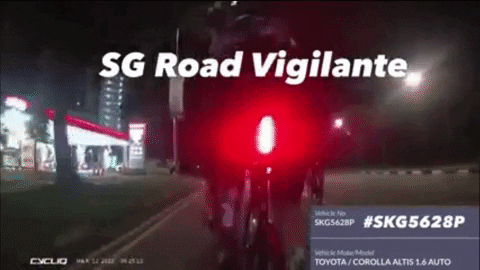 Continuing on their route, both cyclists and the cam car sped up and overtook the car.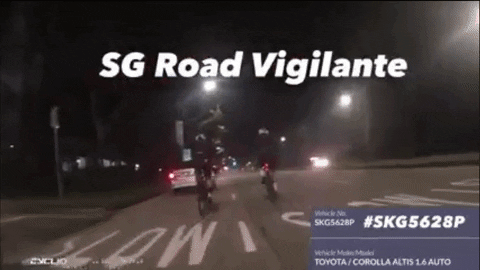 The cyclists then looked back to check on the location of the raging driver as they hurriedly peddled.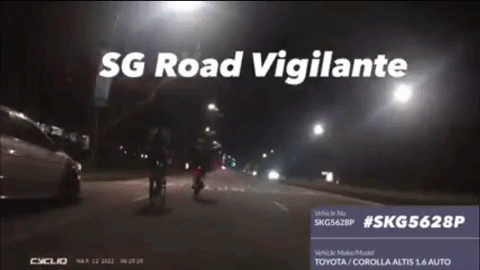 This upsets the Altis driver, who immediately sped up and recklessly merged into their lane - just to step on his brakes.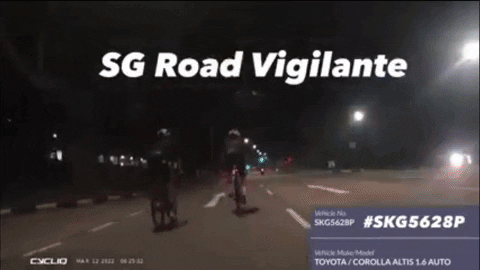 His pride must have been seriously hurt as the cyclists deftly avoided his attacks, resulting in a second attempt to block them (and almost running one of the cyclists over).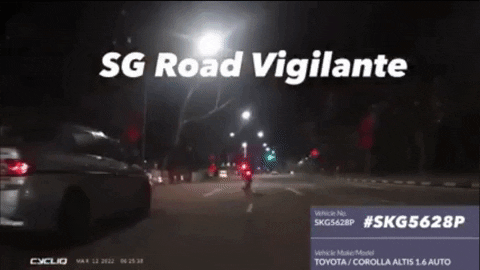 The way the driver tries to get the cyclists reminds me of a classic Tom and Jerry scene.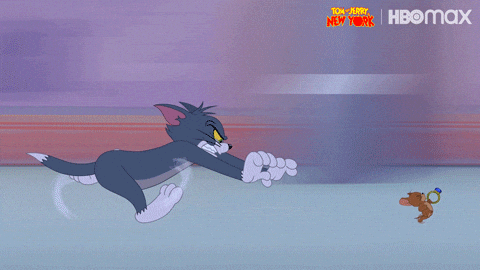 The video ends with the Toyota Altis turning left and exiting the road.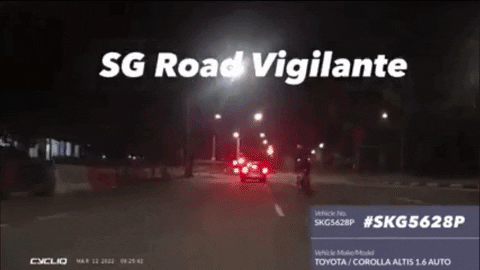 Netizens' reactions
Netizens were divided on placing blame after watching this video. Some condoned the driver's reckless actions while others condoned the way the cyclists were cycling on the road.
While watching the video, it is possible that the cyclists provoked the driver by shouting at him for not giving way to them.
Yep, I think the blame is 50/50. While the cyclists were quite rude (and took up the entire lane after overtaking), the driver endangered the lives of everybody when he played his petty games. 
At the end of the day, the moral of the story is that no matter whether we are drivers or cyclists, we all need to show some compassion and be gracious while on the road.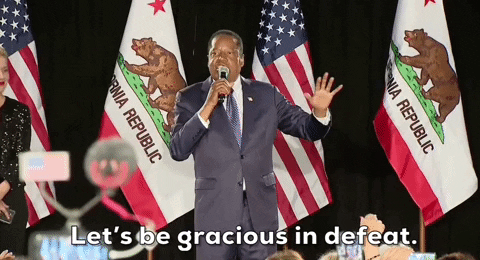 ========
Be the first to get the latest road/ COE news, and get first dibs on exclusive promos and giveaways in our Telegram SGCM Community. Join us today!
1