Singaporean couple of a Mercedes-Benz GLB200 brings the local 'chope culture' to Malaysia by stealing a parking lot in KL
One thing that annoys me is the inability to find an available lot in a carpark - but that's part and parcel of driving, right?
However, what's worse is when you stumble upon an empty lot, and another car decides to be a d1ck and 'vultures' your parking lot away.
Just like the couple of a Mercedes-Benz GLB200 here:
What Happened?
A Singapore-registered Mercedes-Benz GLB200 swooped to the front of the cam car and stole the parking lot that the cam car was waiting for. 
However, this whole act was only made possible by the 'chope culture' that inspired the actions of the Mercedes-Benz SUV's female passenger.
While waiting for the Toyota to exit the parking lot, the female passenger of the Mercedes-Benz alighted from the SUV, simply stood around the parked Toyota and acted blur.
As the Toyota sedan exited the lot, she stood in front of the cam car to block and 'chope' the empty lot for her Mercedes-Benz GLB200. 
The Mercedes-Benz SUV driver reversed almost immediately into the empty parking lot as soon as the Toyota left the lot. 
In response to the Mercedes driver's actions, the cam car driver repeatedly sounded his horn at the German SUV.
And from the honking alone, I can easily sense the frustration and anger coming from the cam car driver.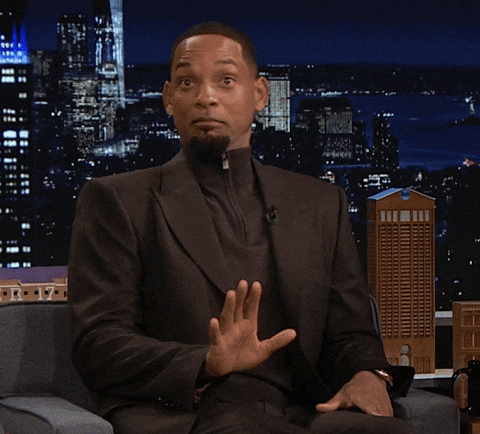 Netizens' Comments

NGL, this GLB200 really asking for it by pulling this stunt in Malaysia.
I mean why rage so much when there's an empty lot with a green indicator just up ahead (assuming if the carpark availability system is working fine)😐

eh don't give idea leh. Next thing you know, people are gonna use oversized tissue papers to 'chope' parking lots already.
=========
Be the first to get the latest road/ COE news, and get first dibs on exclusive promos and giveaways in our Telegram SGCM Community. Join us today!
1