Yet another CMI BlueSG driver causes an accident by running a red light and getting t-boned by another car
Touch your heart and tell me the worst type of driver on the road - In most cases, it's either car-sharing drivers or the drivers of the lethal red car plate + p-plate combination. 
IMO, car sharing drivers are the worst type of drivers as they lack both driving experience and skills and also simply don't give a [email protected] about the publicly-shared car.
Watch this video here:
What Happened?
A BlueSG leisurely ran a red light signal along Outram Road and got t-boned HARD by another car.
The collision was so impactful that it deployed the airbags of the BlueSG vehicle.
The BlueSG vehicle sustained some rather major damages, including a dislodged wheel.
Similarly, the other vehicle also sustained significant damage, including a badly damaged front bumper that dislodged onto the ground.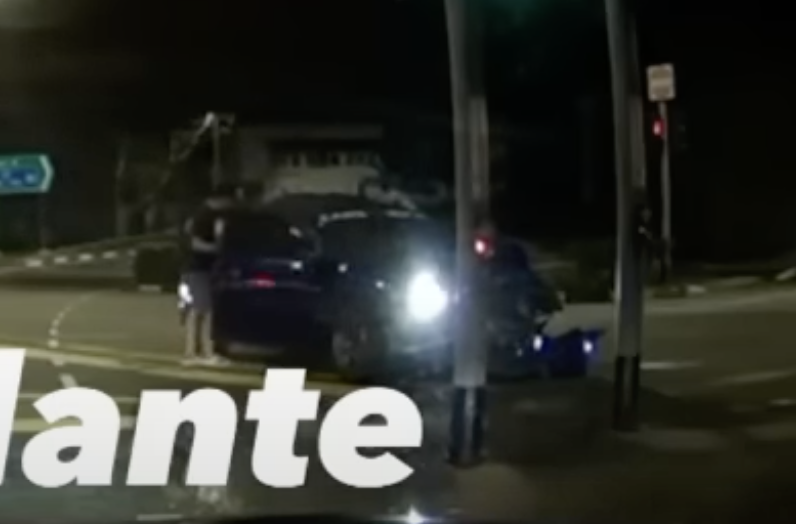 Thankfully, the driver and passengers seemed fine and emerged from the accident unscathed. 
Netizens' Comments
I'm not the only one who thinks car-sharing drivers are the worst drivers on our road.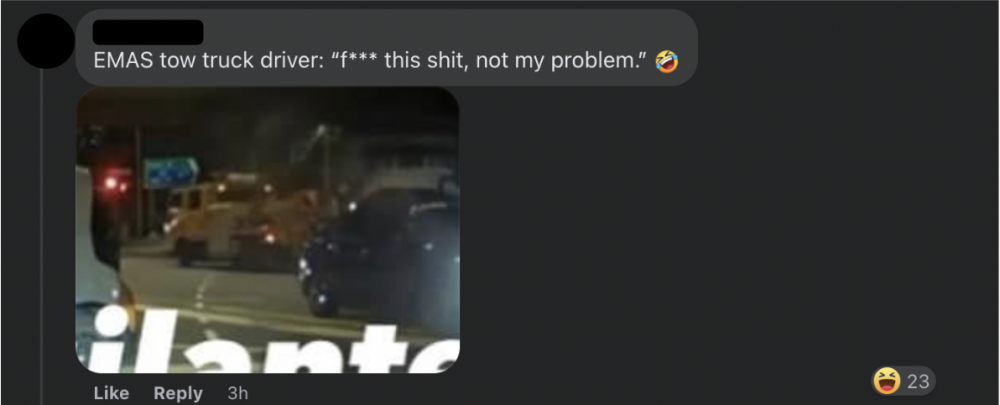 LMAO this is pretty funny.
This got me thinking that there is a possibility where the driver does not even possess a driver's license🤔 Hmmm.
=========
Be the first to get the latest road/ COE news, and get first dibs on exclusive promos and giveaways in our Telegram SGCM Community. Join us today!