Kia knocks into 6 parked motorbikes, netizens shrug because.... Yishun
Yishun once again being Singapore's Florida.
What happened?

An elderly driver in a Kia Picanto lost control in a multi-storey car park and crashed into a group of parked motorbikes. 
We can see that the bikes in question in the Facebook post are in a pile together, with varying levels of damage
How did that red one end up there sia?
There was also a motorbike just randomly lying on the ground away from the group. 
I doubt this was intentional because the bikes aren't absolutely wrecked, though how the bikes ended up where they are does makes me go "????". How do you crash into bikes and make them pile up on top of each other, accidentally?
Online chatter
There were of course plenty of Yishun comments.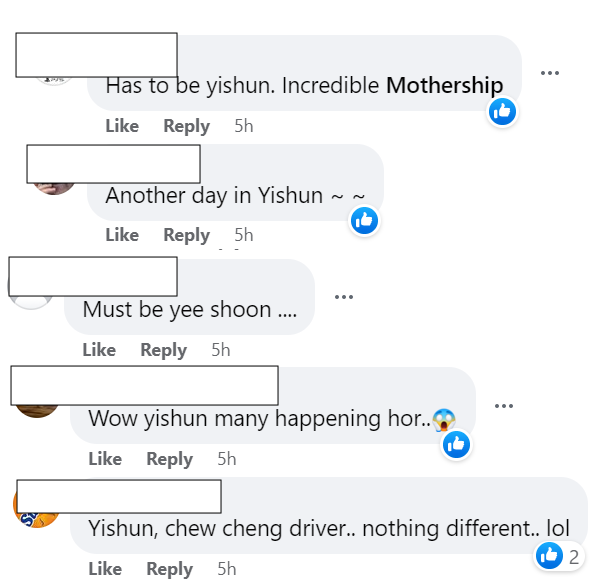 Others blamed the eldelry person and used this as a point to show that the elderly are not fit for driving.

As someone with a grandma who can drive, I can tell you this is not the case. 
========= 
Be the first to get the latest road/ COE news and get first dibs on exclusive promos and giveaways in our Telegram SGCM Community. Join us today!