Zagato has been known to collaborate with mainly the Italians like Alfa Romeo, Lancia and Ferrari. They are sort of the Giorgio Armani for cars, taking style to a new level of exclusivity. And now, they have come together with Aston Martin yet again and their new creation will be called, the Zagato.
Aston Martin is already well known to make beautiful cars, by far. The Italians usually create striking cars, but not always beautiful. Take the Ferrari Enzo for example, very striking but with too many angles and sharp corners making it look like an insect. Aston however, has always made beautiful looking cars like the DB9, the DB7 and the DB5. The old Zagato was based on the DB4GT and this new model will celebrate the 50th anniversary of the DB4GT. Aston Martin will be revealing the car at the Villa D'Este Concours event on May 21st at Lake Como in Italy to judge the public's reaction to the car and to see if they can put it into limited production in 2012.
With this design, I feel that the roofline looks a bit Koenigsegg-ish and on the side profile the huge gills look like it came from the GTR! Very aggressive looking yet refined.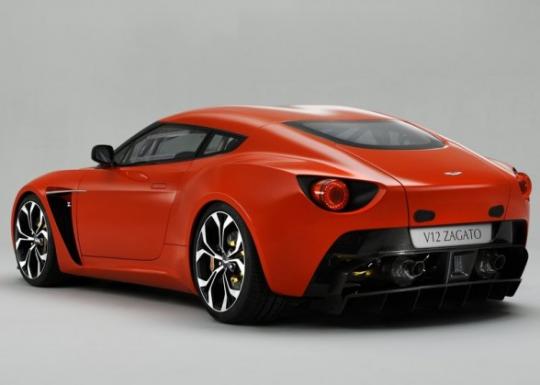 So far, Zagato has collaborated with Aston Martin three times, first in 1961 with the DB4GT Zagato, then again in 1986 with the V8 Vantage Zagato while the most recent collaboration was with the DB7 Zagato.

new model

,

aston martin

,

zagato

and 2 more...
Viewed: 781 times