How to make your opponent go mad in a race (VIDEO)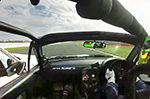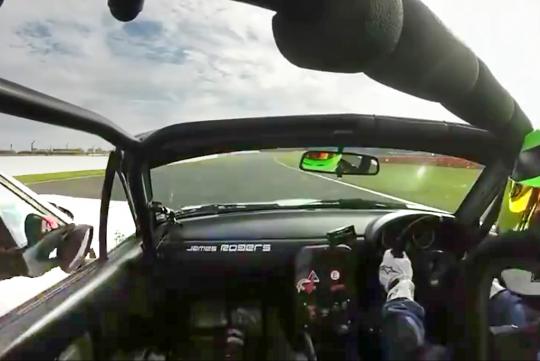 This is probably the most creative way to piss your racing opponent off if you do happen to find yourself neck and neck with your rival in a straight line.
For those who are well-versed in the internet lingo, 'Trolling' would best describe what the driver on the left did to this guy with the camera. But then again, in a one-make race with a not-exactly-fast Mazda MX-5, you need to be a bit more innovative to win races. Watch and find out what was done.
http://dai.ly/x24qrzg_10643559-836982839653703-46859749-n_auto