Car spotting at Dempsey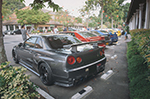 While most of us are still fast asleep from all the Chinese New Year fun that we had from the previous nights, a car meet is already forming up at Dempsey on this very Saturday morning. Called Cars & Coffee, it is basically an informal event where like-minded car lovers come together to have breakfast and mingle around. Of course, the conversation topics usually revolve around cars and... erm more cars.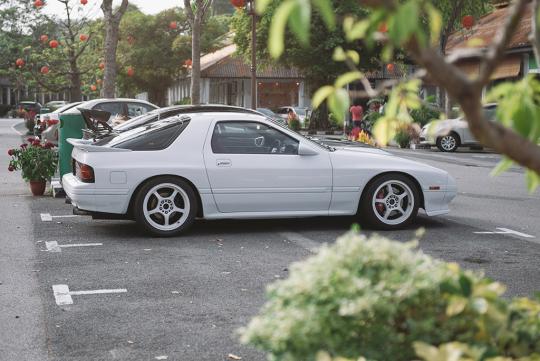 Yours truly was alerted to one of these events and decided to drop by to check out the scene there. Enjoy the photos...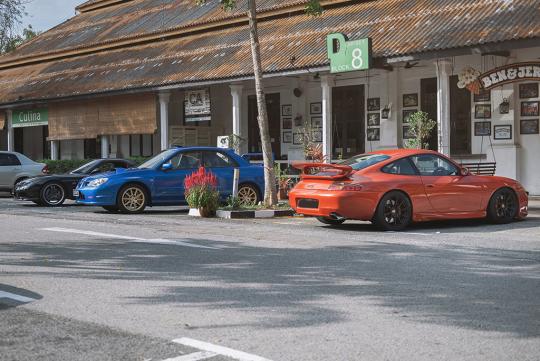 '00 911 GT3 still looks fresh after 15 years.
'62 Lotus Seven on classic plate parked beside the GT3.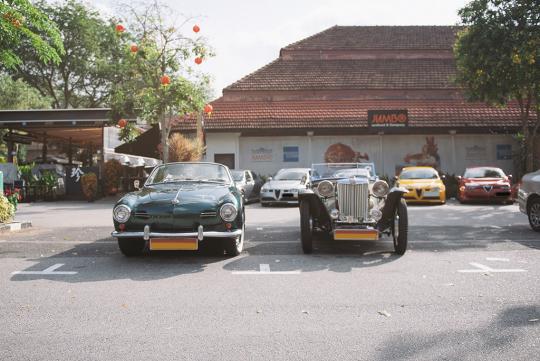 Don't the VW Karmann Ghia on the left look good here?
Hmmm.. The Toyota Celica or the Crown? I will have the '74 Celica. Thank you.
A lone '85 Audi Quattro among the Godzillas.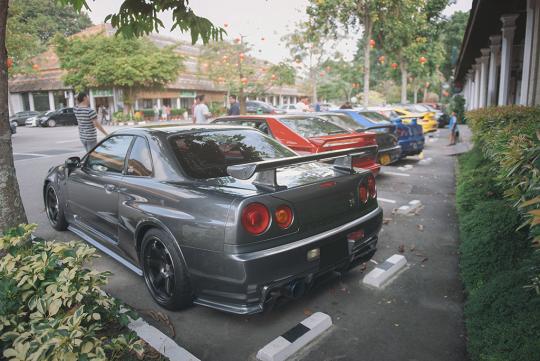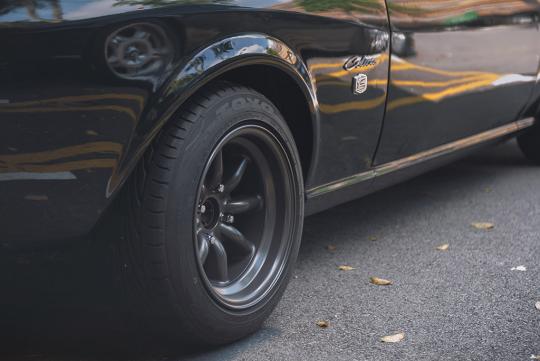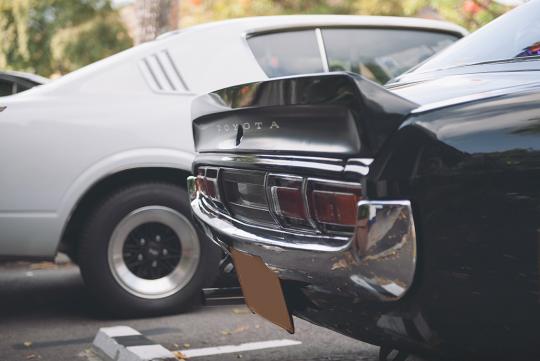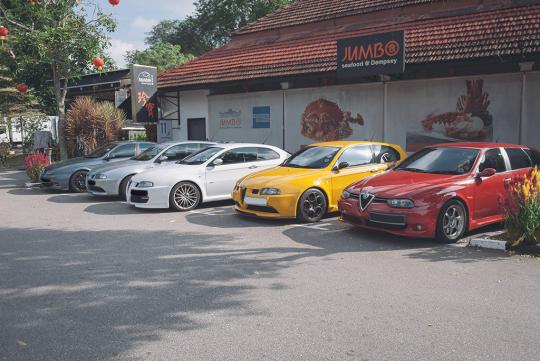 Some of the Alfa Romeo and Saab(not pictured here) drivers also turned up.
WRX STi Spec C looking tall here beside the sleek Mazda RX-7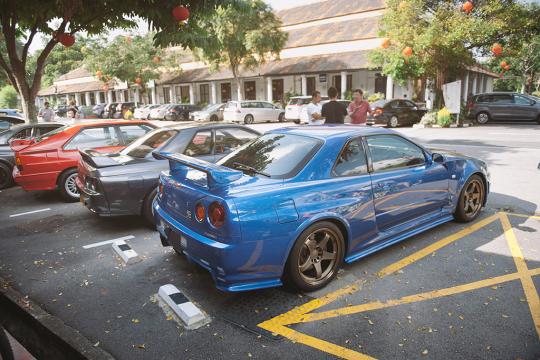 The only '91 Civic SiR hatch running on our roads unless mistaken!
Love the cute plaster sticker on the RX-7
'89 RX-7 and its much younger relative, the RX-8
The Mitsubishi GTO, another 90s Japanese sports coupe.
A random Mercedes-Benz 250SL from the 60's which appeared out of nowhere as I was leaving.
All in all, it was more than worth it for me to wake up early on a Saturday morning to check out these cars. Even though i woke up late and missed a few cars whose owners had to go off before I arrived, I walked away feeling glad that the car scene in Singapore is still very much alive.