Sliding across 4 lanes in less than a minute? Machiam like sliding into someone's DMs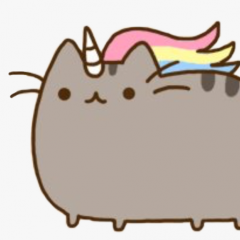 Whoever taught this driver how to drive, what do you have to say now? 😥
There is definitely no way that this is being taught at driving schools.
The video starts with a camcar driving along a junction at Geylang Road in the second lane.
Intending to go straight after the junction, the driver slowly continues when all of a sudden, a grey car pops out and attempts a right turn.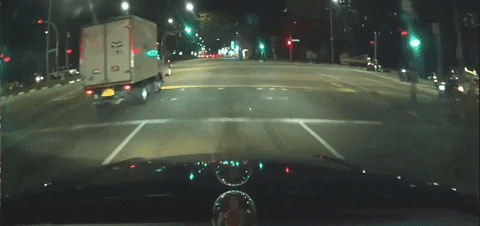 TBH the way he just slides across the junction kind of reminds me of this: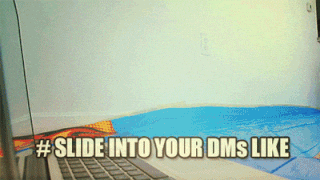 A playback of the video shows that the grey vehicle is traveling along the fourth lane of the road.
Upon reaching the junction, the driver realizes that he didn't form up properly to make a right turn.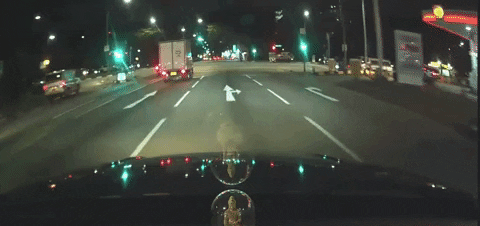 Not wanting to miss his turn, he slides across four lanes to make a reckless right turn right in front of our camcar driver. Luckily for him, the camcar quickly notices the vehicle's intentions and slows down.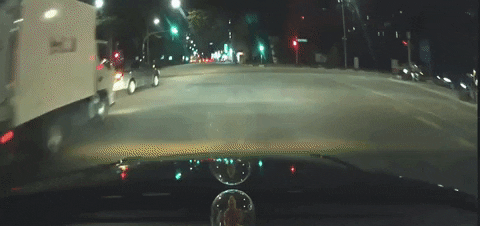 The video ends with a statement from the camcar driver, berating the other driver's selfish actions.
Honestly, what is the driver thinking by sliding across so many lanes in such a short amount of time? Is it worth being so reckless and endangering the safety of others just to make a turn?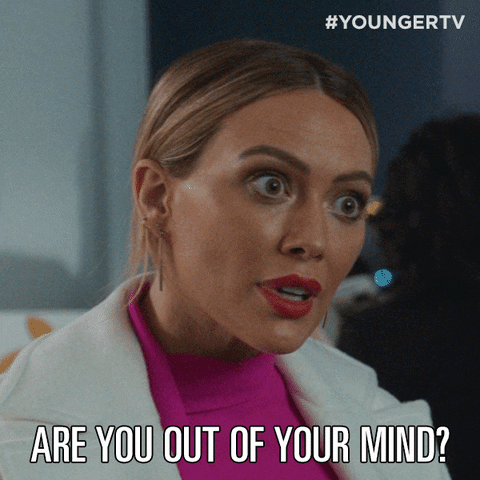 Netizens' reactions
Exactly! Missing a right turn is not the end of the world and yet, this driver is willing to risk it all just to have his own way. 🙄

Legit everything goes.. 🙄

If I were the camcar driver, I would be calling and reporting this to the TP the second it happened.
However, as I was viewing the footage, I realise that it is fairly difficult to identify the license plate of the grey car, no matter how slowly the video was played back.
Hopefully, the camcar driver is able to get a better look and bring this reckless driver to justice!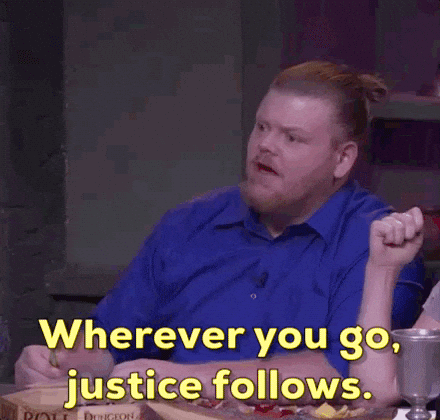 ----------------
Thinking of selling your car? sgCarMart Quotz guarantees the highest selling price for your car. We'll even give you $100 cash if you find a better offer elsewhere! Get a free quote to find out how much your car is worth today!