Cam car driver's lightning-quick reflexes saves itself from an accident with a reckless BlueSG car
TL;DR – A BlueSG car signals right but changes to the left lane, almost sideswiping cam car who swerved away just in the nick of time.
Most of us should be familiar with the whole 'pay by the minute' business model of BlueSg, a car-sharing company.
Paying by the minute is indeed a lot more affordable than driving your car or booking a private hire vehicle. Moreso if you can reach your destination quickly.
But, that doesn't mean drivers should rush from point A to B with blatant disregard of traffic rules.
Like this BlueSG driver
In this 35-second video, we see a BlueSG car cutting across two lanes from lane 1 in just under three seconds.
Signalling right but changing to the left lane? Nice one lah! 👍🏼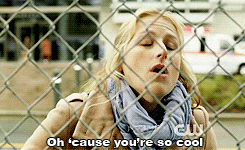 Cam Car driver's amazing reflexes
If not for cam car driver's lightning-quick reflexes, this would have resulted in an accident.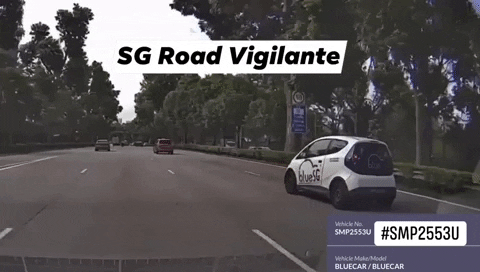 Someone sign this guy as Singapore's national team goalkeeper. Maybe we can qualify for the World Cup.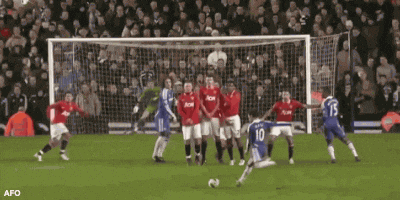 Online Chatter
-----------------------
Witnessed an accident? See something interesting on the roads? Submit your image/video/news via MyCarForum's WhatsApp. We'll pay you $10 per post!