Honda Vezel driver decides to test SUV status by driving over kerb in a parking lot
One of the key features of an SUV is the ability to go off road. To use the same car you would pick up your groceries and kids one day and go on mud and sand the next. 
However, this is Singapore. The only sand and mud we have are off limits to cars (as far as I can find). That didn't stop a determined Honda Vezel driver from testing his capabilities though. Watch this video to see what I mean. 
What happened? 
A Honda Vezel was seen at Simei Carpark driving over a kerb and carrying on as if nothing happened.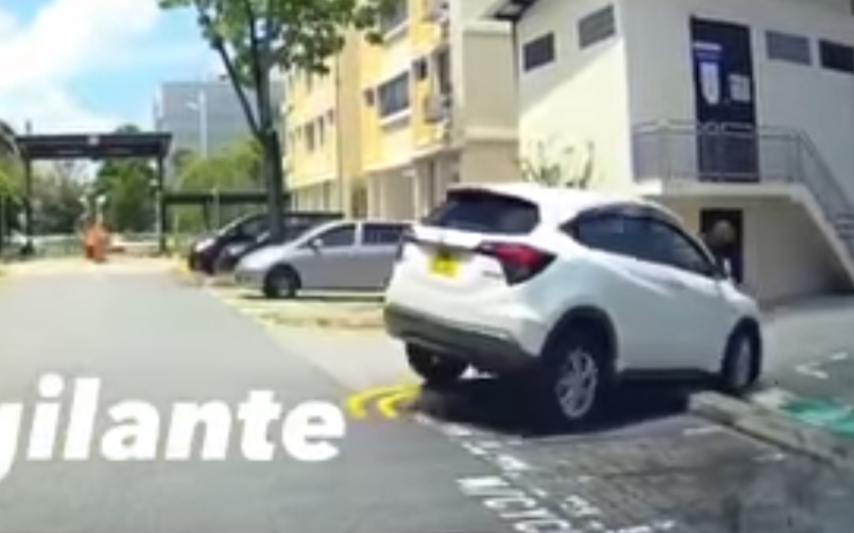 It appears as though the driver was trying to leave the car park but forgot to turn enough to hit the exit. Instead, he drove straight through a parking lot in order to correct his course and finally leave. 
Rip to his undercarriage. Let's watch that again. 
He could have reversed and prevented any possible damage to the car, like any other sensible person. But this must be some high-level driver's thinking that I cannot comprehend until I drive for a minimum of 20 years. Comment down below if you think so too!
Let the jokes come in
You know there had to be jokes after something like that. Notably about what driving school he came from.
w
My soul would leave my body if I felt my car go over an entire kerb.
Others also made jokes about how he was using the car as it was meant to be driven.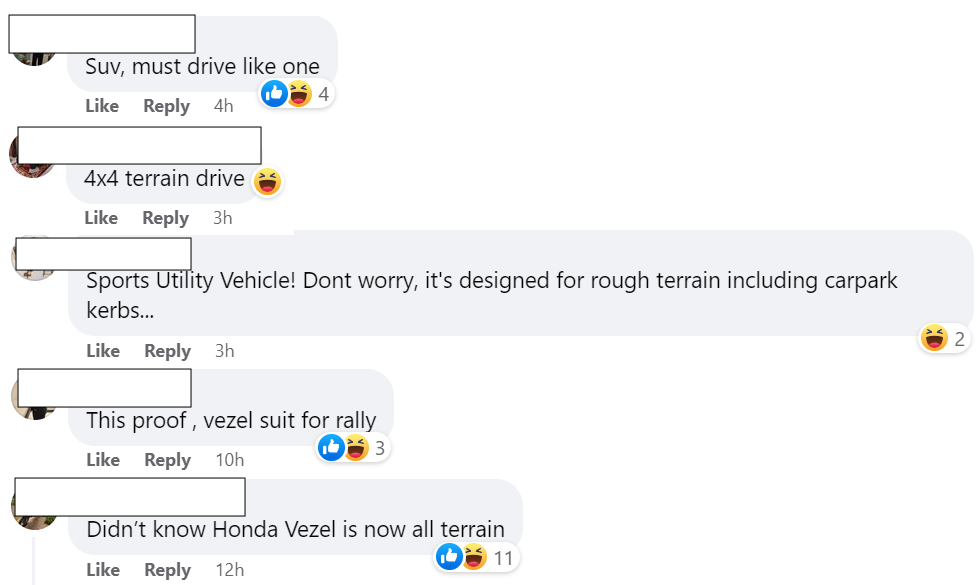 ========= 
Be the first to get the latest road/ COE news and get first dibs on exclusive promos and giveaways in our Telegram SGCM Community. Join us today!
1