Audi A5 with a long list of traffic infringements finally gets a wrecking it deserves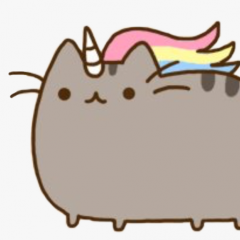 Karma hits a reckless Audi A5 driver in the form of a car crash after causing a long list of various traffic infringements over the course of 5 days.
Timeline
Here's an official timeline of all of the incidents featured in the video compilation above. 
14th September 
We start off with the driver performing a reckless lane change along the expressway on the 14th.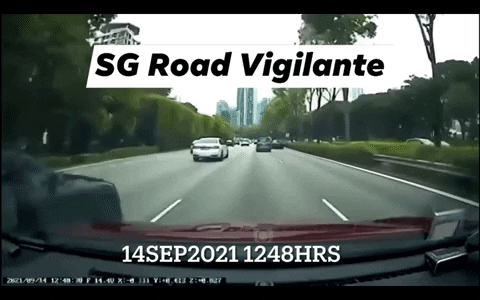 The video shows the Audi zooming in from the left of the camcar, as the driver speeds up and places himself in the middle lane despite the car's presence.
17th September
The second incident features the same Audi performing another reckless lane change a few days later.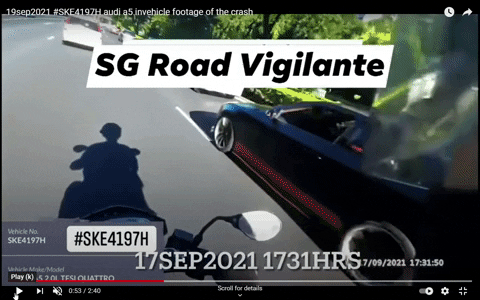 Like the first time, the car zooms in from the motorcyclist's right and dangerously tailgates the car in front of it.
The motorcyclist shakes his head in disbelief as the driver quickly drifts into the middle lane.
18th September
On the day of the crash, the Audi driver performs a series of reckless driving stunts a few hours before.
At 1:05 p.m., the car is seen parked at the side of the road in front of a second vehicle after it had caused an accident. 
A few minutes later, the driver performs a reckless lane change.  
The car almost hits the other drivers on the road as it quickly swerves from left to right and back.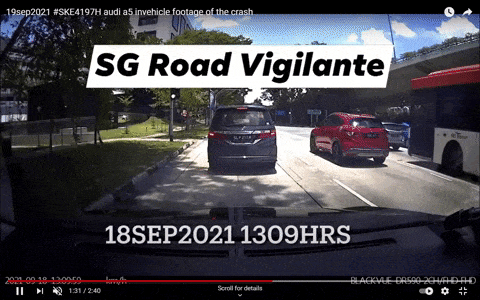 Finally, at 5:19 p.m., the Audi performs another reckless lane change on the expressway as it zooms past a silver car in the right lane.
The car suddenly switches into the middle lane, cutting in front of a large white bus before quickly switching back to the right.
However, the A5 driver fails to notice that there is already a parked car in the right lane from an earlier accident.
The driver causes a chain collision as he suddenly slows down, hitting the parked car in front of him and causing the silver car behind him to crash as well.
Netizens' reactions


Honestly, the Audi A5 driver got what he deserved. This just shows that no matter how great your car is, a reckless driver is never a safe driver.
---
Thinking of selling your car? sgCarMart Quotz guarantees the highest selling price for your car. We'll even give you $100 cash if you find a better offer elsewhere! Get a free quote to find out how much your car is worth today!
1