What do you call a Gojek driver with a grandmother story talking on a mobile phone while driving?

TL;DR - As if driving with one hand on the wheel and the other on your phone, this Gojek driver decided to answer a call whilst driving on a wet and rainy day. To put the cherry on top of the cake, he was riding a paying passenger. Not quite smart of a move, mister.
To answer the hypothetical question in the title: You should call the driver a biological mistake.
Drivers like this do not deserve to be born.
The lives of your passengers are literally in your hands! That's a huge responsibility! And what did the good ol' Uncle Ben tell Peter Parker about responsibility?
Quote

"With great power comes great responsibility!" - Uncle Ben, Spiderman (2002)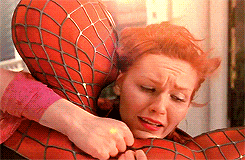 Watch this 30-second video to witness a severe lack of said responsibility:
What happened? 
The private hire decided to make (or answer) a phone call whilst fetching a passenger. In the video, he sounded engrossed in the call while balancing the remaining bit of his attention span to watching the road and controlling the steering wheel.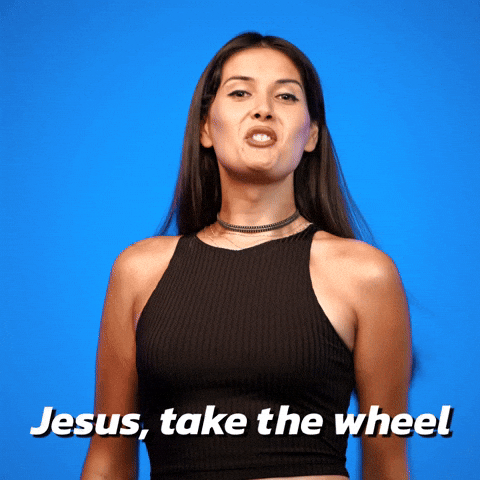 Regardless of how good a driver you are, using your mobile phone while driving is extremely dangerous.
It's so dangerous that if you're caught, you could face jail time!
BTT/FTT Refresher
First time offender - imprisonment for a period up to 6 months or a fine up to $1000 (or both). 
Repeated offender - imprisonment for a period up to 12 months or a fine up to $2000 (or both). 
Let's hear from the netizens: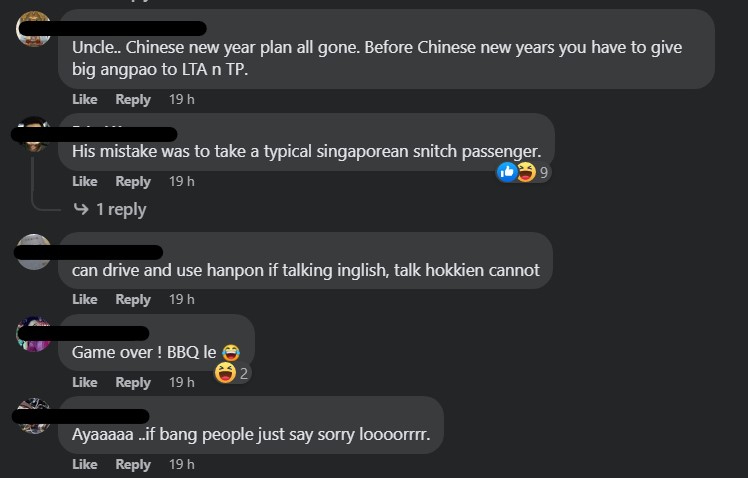 However, the comments section was split. 
Some were also defending the driver, noting that the passenger who filmed this could've simply asked the driver to not use his phone or at least use a Bluetooth headset instead.
By posting this online, it might potentially cause the driver to lose his rice bowl.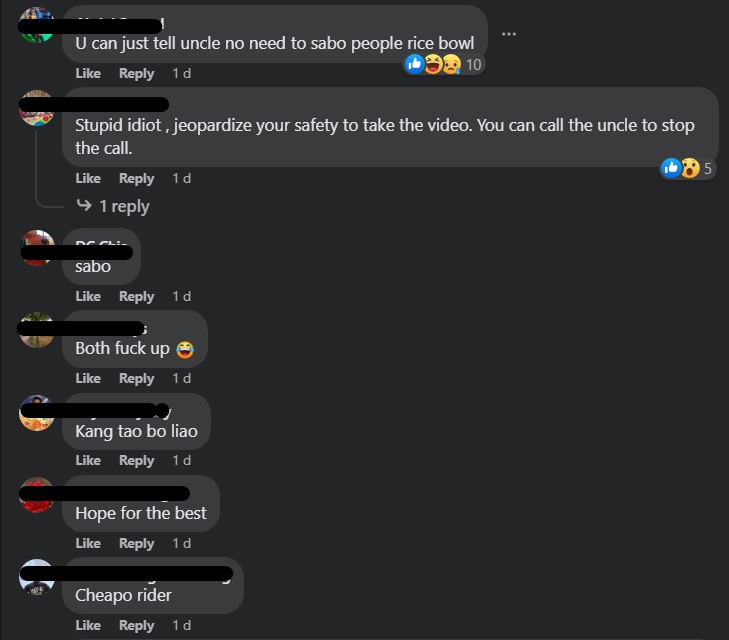 Moral of the story: Better be safe than sorry - one call could wreck it all. Put down the phone and drive safely. The call can wait, your life is more precious than anything else. 
========= 
Be the first to get the latest road/ COE news and get first dibs on exclusive promos and giveaways in our Telegram SGCM Community. Join us today!
1