Mitsubishi Lancer loses control and skids at a bend along Keppel Viaduct, crashing multiple times into the barricades

TL;DR - Reckless Lancer driver speeds, loses control and crashes into barricades upon skidding along Keppel Viaduct. 
Watch this 51-second video to see the dramatic skid. 
So what happened? 
On a rainy day, this Lancer was caught speeding and overtaking another vehicle along Keppel Viaduct. 
After it overtook the car, the driver somehow lost vehicle traction, which caused the Lancer to crash on the left side's concrete barrier.
This was not all, the vehicle spun and slammed into the right barricades, crashing both its front and rear ends. 
The video was captured by the cam car and uploaded on SGRV. 
Online Chatter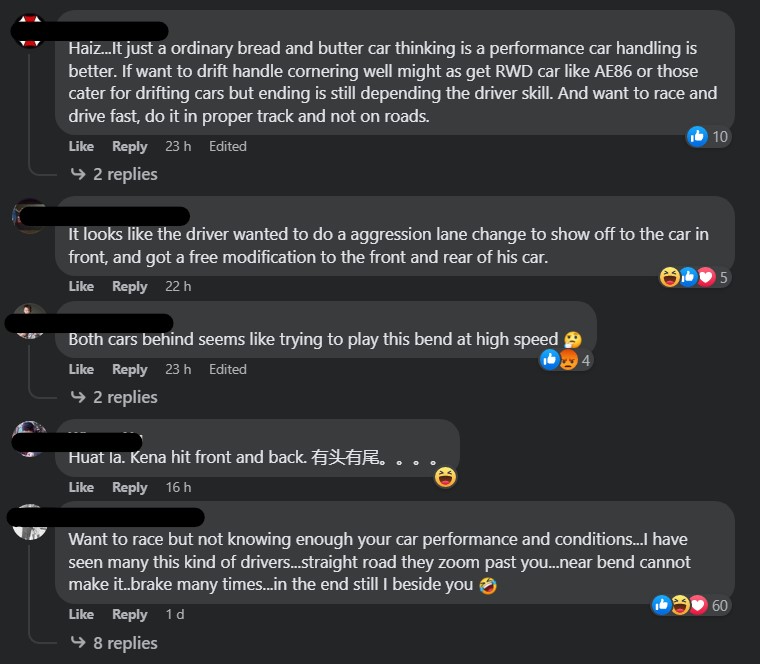 Wet roads, bald tires or bad driving skills? This Lancer driver checked all the boxes.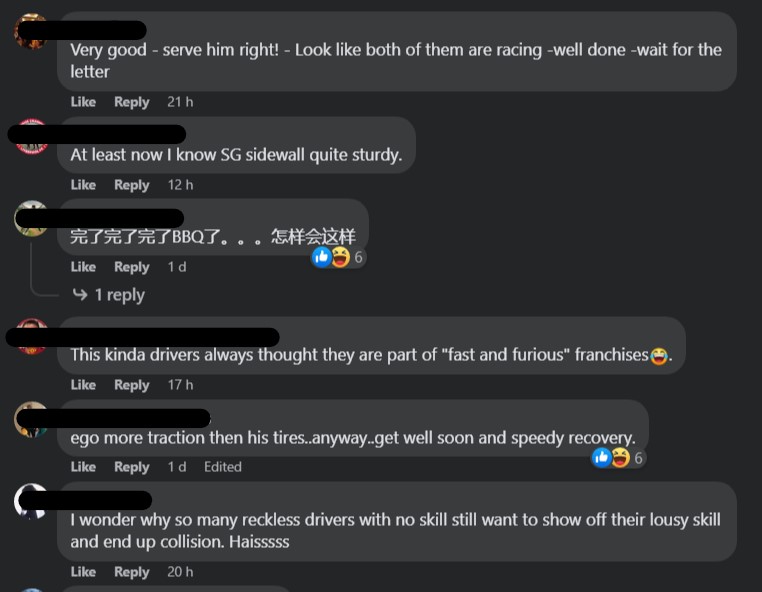 Takeaway 
It's the monsoon season now and weather reports expect showers to continue into next week. Therefore, it is highly advisable to be extra cautious on the road. Here are some tips to stay safe: 
Maintain a safe distance between cars
Keep to the middle lane 
Avoid e-braking 
Don't speed
Ensure tires are treaded 
Alternatively, you can drive like this Lancer and look like you're in a pinball machine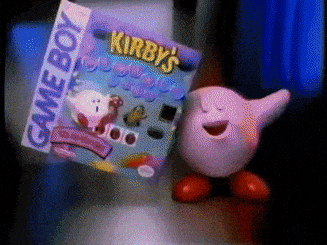 ========= 
Be the first to get the latest road/ COE news and get first dibs on exclusive promos and giveaways in our Telegram SGCM Community. Join us today!
1