A reckless race between a Lancer and a Scirocco results in a sad BMW X3 and a 2-hour jam
TL;DR – A Mitsubishi Lancer and a Volkswagen Scirocco were caught on camera speeding along the CTE and overtaking other vehicles using the road shoulder. Unfortunately for one of the two idiots, one of them hit a BMW X3 in the process and went full turtle, causing a 2-hour long jam in its wake.
Lancerlution – It's the term people use to refer to Mitsubishi Lancers trying their best to be EVOs (like this gum gong gia or a Lancer driver)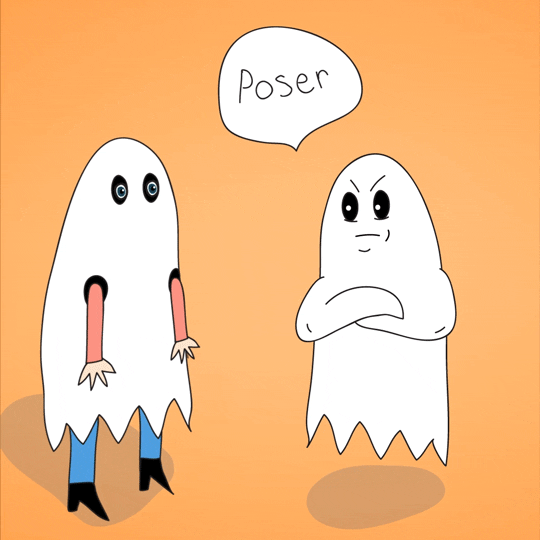 Multiple angles of this incident found itself uploaded on SGRV's FB page.
Watch it all below:
VIDEO 1
VIDEO 2
What happened?
In the first video you can see the close up of the accident.
The cam car is very lucky to have avoided the repercussions of the Lancer and Roc driver's stupidity.
In the second video you can see the build up leading up to the accident + the footage from the first video + some aftermath shots.
Online Chatter
Is that a fact?
Good control but bad luck.
I actually did not catch that!
========= 
Be the first to get the latest road/ COE news and get first dibs on exclusive promos and giveaways in our Telegram SGCM Community. Join us today!