Taking a leaf out of the book from neighbouring countries - 4 pax on an e-bike?
In any other country, this may not be a shocking sight. But this is Singapore, so it IS a shocking sight. Watch the video to see why!
What happened?
A camcar travelling along Kallang Road to Sim avenue was very impressed to see a family of 4 travelling on an e-bike at 60km/h.
The mother was calmly leaning back as she took a call, the two children sitting there and the father expertly keeping the bike balanced. Never rode an e-bike before so riders, comment down below how difficult this would be!
Behind the camera, someone can be heard saying "Steady Lah... Vietnam style!"
For context, entire families taking a singular bike for transport is common in our neighbouring countries, such as Vietnam. 
Here's one from India.
And here's another from Indonesia.
Usually, this happens when the families are unable to afford a car, and so can only depend on bikes as public transport may not be considered safe or reliable enough. With how COE prices are going, we can all be grateful that our public transport is among the best in the world.
Online chatter
Quite a few thought the video was in Vietnam until the Singlish commentary started.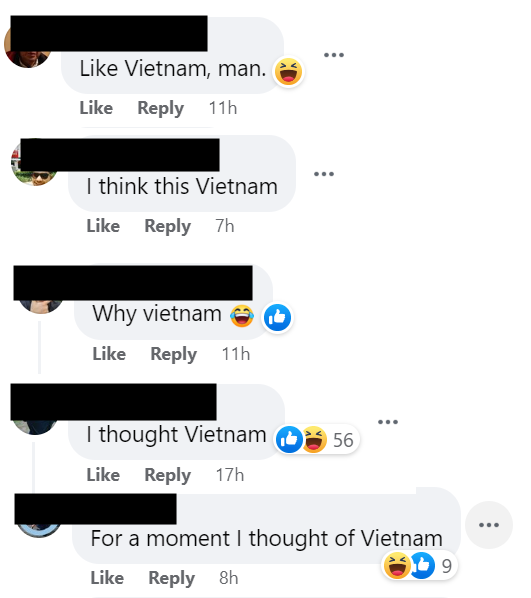 Others were angry as there seemed to be no action taken by the authorities to prevent such dangerous behaviour on our roads, especially since they are going well over the 25km/h speed limit set for e-bikes.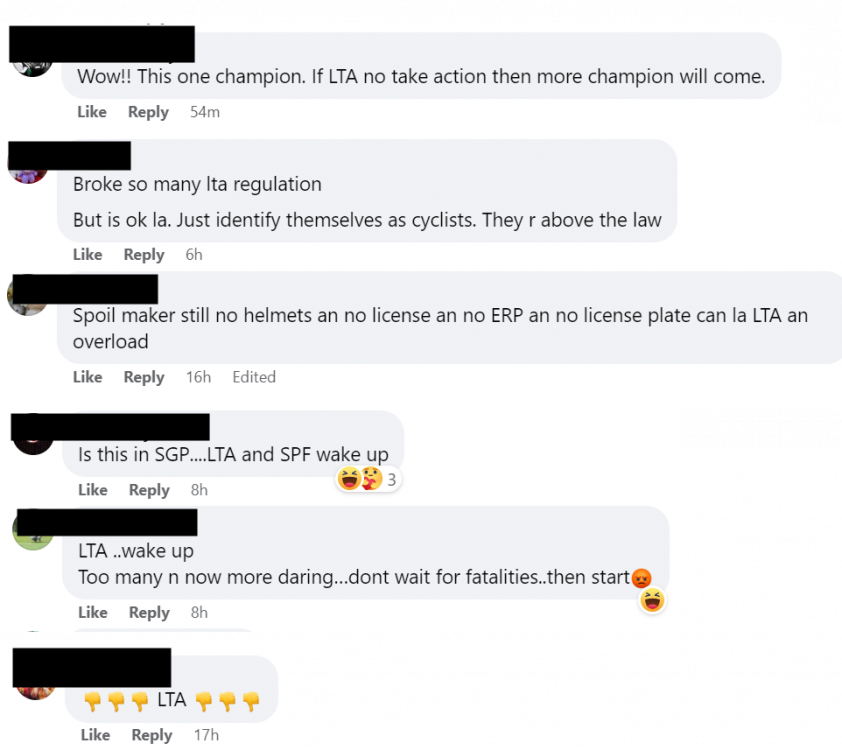 ========= 
Be the first to get the latest road/ COE news and get first dibs on exclusive promos and giveaways in our Telegram SGCM Community. Join us today!