Red-light-beating AETOS driver exclaims "Potong Jalan" after getting T-boned by taxi!?
A video of an accident between an AETOS car and a taxi has become viral.
The video was uploaded on Singapore Road Accident's Facebook page less than 13 hours ago and has since garnered 267 shares!
If you haven't seen the video, here you go!
In the video, the AETOS driver makes a right turn when the right-turn arrow is in the red. The oncoming taxi was unable to brake in time and crashed head-on into the side of the AETOS car.
How do we know this? The video is so blurred!
It's a simple skill of deduction, my dear Watson.
Spot it? Just in case, here's how it should look to make a proper right turn. Now compare it with the screenshot above.
Potong Jalan siol
A few second after the crash, the AETOS driver starts shouting (to no one in particular): "Potong Jalan siol."  
I always thought that this phrase meant "steal" or "walked away". Like "I potong jalan-ed his girlfriend."
Ooooh. Thanks, Smart Local!
I digress.
There was no way the taxi "potong-ed" the AETOS driver because the taxi had the right of way.
If you don't speak Malay, you might have missed this
I went through the video with my Malay-speaking colleagues, and they picked up something interesting.
At 0.33 – 0.35 ish of the video, the driver says "Kau suroh jalan eh?" - "you said move eh?". This was probably directed to the passenger who told him to go ahead and make the turn at the start of the video.
This AETOS driver damn fast to push blame sia.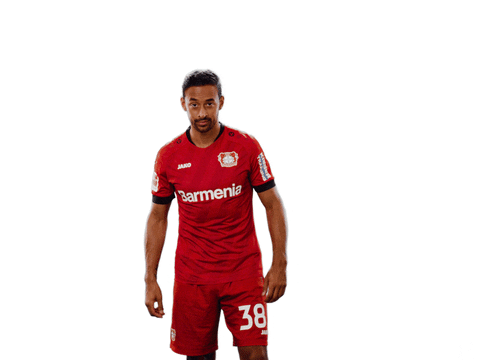 What the people say
Another guy caught it too! And, yes, I hope everyone is fine as well. It was quite a hard crash.
Agreed.
There's always a practical commenter.
Is it?
1