BlueSG driver reverse 'charges' over cement kerb and knocks down charger
Earlier this morning, a photo of a BlueSG driver's unfortunate situation at Tampines was posted on Facebook.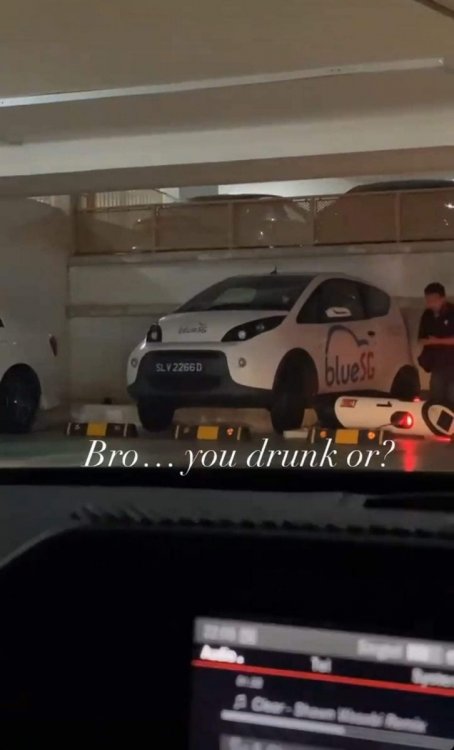 Judging from the caption, it seems like the driver tried to park the vehicle but ended up over-reversing onto the cement kerb.
Even the electric charger was knocked down in the process as well. 
Netizens' reactions
After seeing this post, netizens went to comment on their opinions of the driver's haphazard parking technique:


What are your thoughts on this? Is a BlueSG car really that hard to handle, especially for beginner drivers?