How dare you honk at him? Can't you see he's making an illegal U-turn?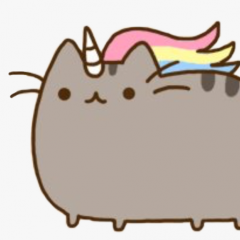 A certain camcar driver finds himself on the receiving end of an angsty display after honking at a Toyota Corolla for making an illegal U-turn.
The entirety of this short clip accurately shows how fragile some drivers' egos can be. 
The video starts with the camcar driver travelling down Punggol Field, right behind a grey Toyota Corolla.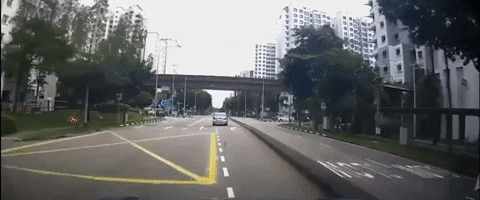 The vehicle travels between the last and middle lane, with the driver suddenly staying in the middle lane as both vehicles approach the traffic junction. 
Presuming that the Corolla would be going straight, the camcar driver tries to make his right turn - only to have the grey car cut him off as the driver attempts to perform an illegal U-turn.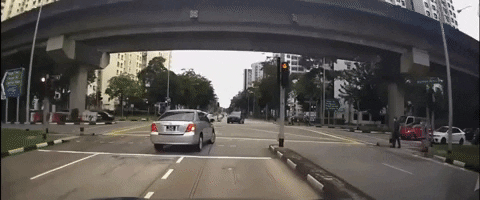 Confused, the camcar driver pressed his horn just as he stops in time to avoid a collision.
This upsets the other driver, who wildly waves his arm out of his window.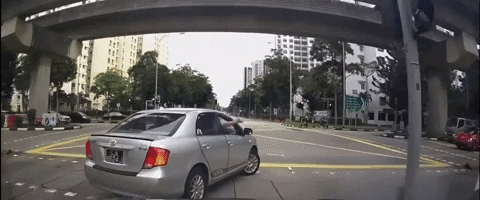 However, he doesn't stop there as he rolls down his window, gets out of his car and proceeds to angrily gesture and justify his U-turn.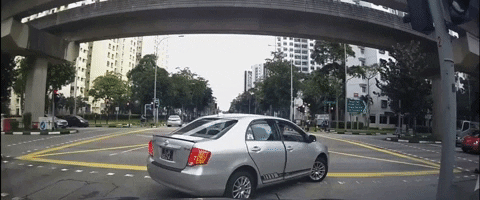 All I can say is that has to be the most small d*@! energy thing I have seen this whole year.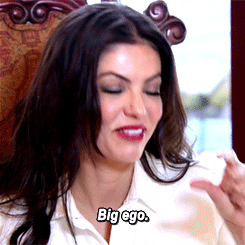 Illegal U-turns in Singapore
While some netizens have commented that there could have been a U-turn sign, our research says otherwise. 
Upon entering the location into Google Maps, we see that the entire stretch that both vehicles were on did not have any 'U-turn ahead' signs.
According to the Road Traffic Rules,
While some drivers tend to make a large U-turn in order to avoid curb rash on their rims, it is highly discouraged as this might result in a collision with oncoming vehicles on the right-turning lane. 
Drivers found guilty of making an unauthorised U-turn will face a fine of up to $150.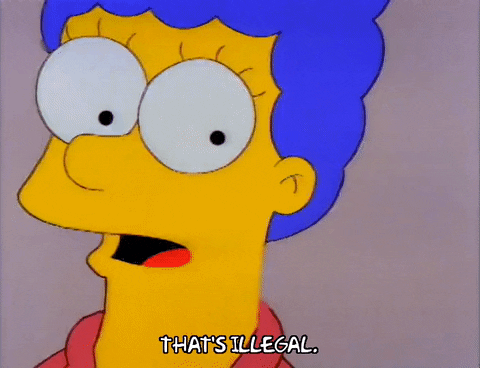 Netizens' reactions

At this point, not even extra driving lessons could save a driver with such a fragile ego.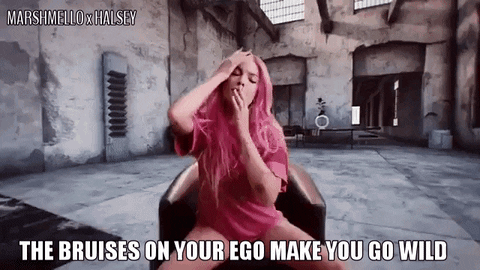 ---------
Witnessed an accident? See something interesting on the roads? Submit your image/video/news via MyCarForum's WhatsApp. We'll pay you $10 per post!
1