Speeding BMW fails to conform to red light and smashes into a food delivery cyclist head on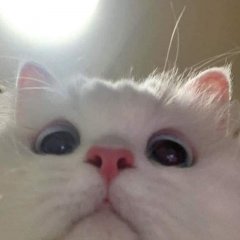 With so many videos of serious car accidents circulating around lately, you would think that drivers will learn to pay more attention on the road. Well apparently not for this reckless BMW driver who obviously has no concern about safe driving. 
Watch the 31-seconds video here and try not to rage:
What happened? 
According to the caption of the video, the incident happened at Sembawang Road at around midnight last night. 
In the video, we can clearly see that the light has turned red at the 0:11 mark. Drivers and riders that can be seen in the video had either stopped or were slowing down when approaching the traffic junction. 
With the green light in pedestrian's favour, the cyclist started to make his/her way across the road as would any of us.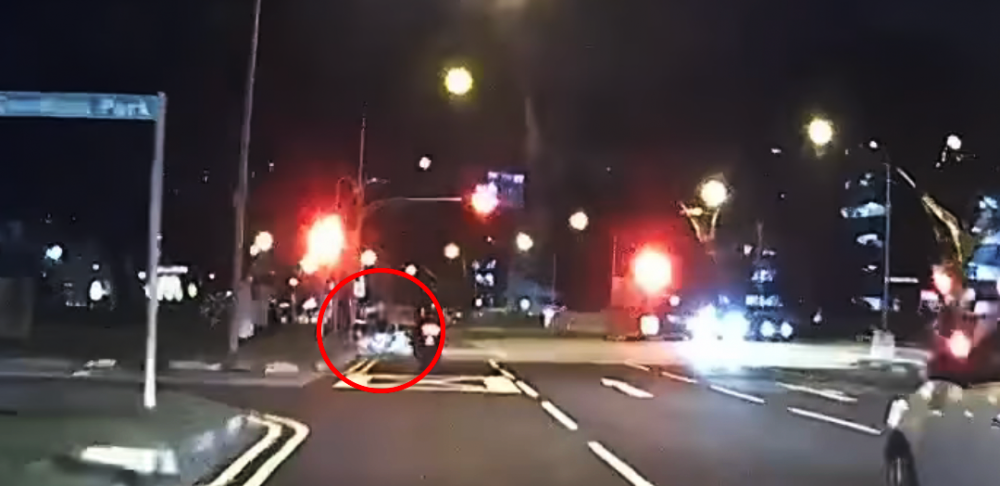 Just when the cyclist made about a quarter of his/her way across the road, SEVEN (7) WHOLE SECONDS after the lights had turned red, a BMW can be seen speeding on the middle lane into the frame of the video with NO ATTEMPT to slow down or stop. What the hell?
Tragedy Strikes 
The speeding car smashed into the unsuspecting cyclist before coming to an abrupt halt. 
The high-speed impact sent the poor cyclist flying from his bicycle and onto the cold hard floor nearby.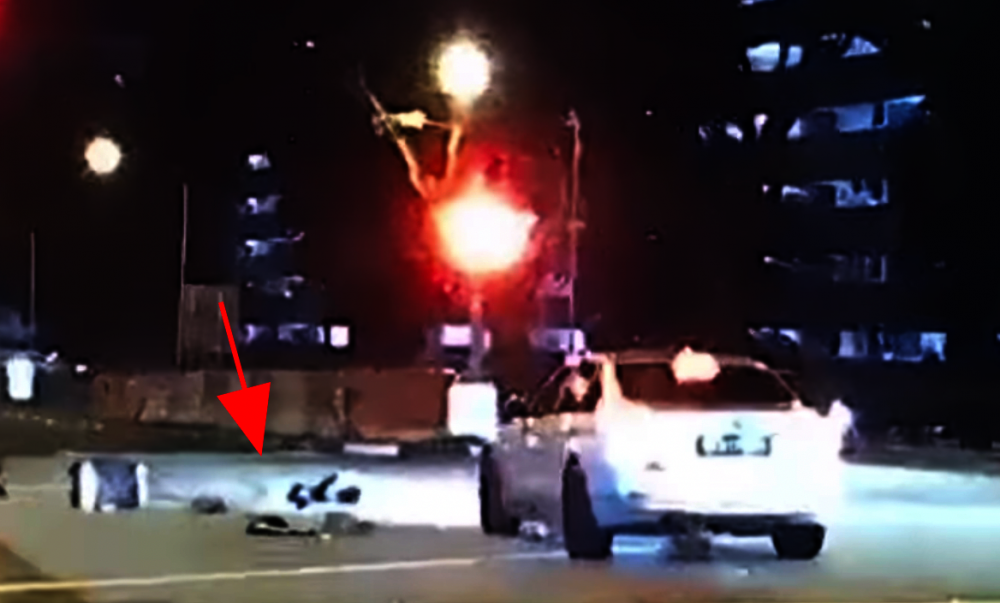 The video then ends with a nearby motorcyclist approaching the scene seemingly to render assistance. 
Online Chatter
My exact sentiments! Who the hell approved this f*****'s license?! Clearly you are not suitable to be driving if you are BLIND AF.
 
Umm, okay… I, for one, believe that there is no reason ever good enough to have such blatant disregard to road safety at the (possible) expense of innocent lives. If you want to die, don't drag others down with you la please. 
 
Wtf, where the sauce bro?? I have seen my fair share of NON-BMW and MERC who were behaving recklessly on the road as well. It's not the car, it's the driver la. 

Last but Not Least
Like what the comments above say, road users PLEASE, for the love of God, exercise caution whenever you are on the road – especially the helpless pedestrians.  
The green light may be in your favour but some people, like this BMW driver, have issues distinguishing between green and red or may possibly be distracted. 
Let's all pray for the cyclist and that the reckless driver gets his/her due punishment! Stay safe and be safe everyone! 
========= 
Be the first to get the latest road/ COE news and get first dibs on exclusive promos and giveaways in our Telegram SGCM Community. Join us today! 
1