Content creator declares Singaporeans as the worst drivers, almost everyone agrees
You might disagree with her, but you'll be hard pressed to find much evidence against her case.
What happened?

Content creator and entrepreneur Wendi Chan, better known as @pinkkittywendi has been stirring the pot by making the bold but likely true statement that Singaporeans are the worst drivers and/or the most inconsiderate drivers in the world.
If you are angered at the above statement, I present to you all our existing articles. And SGRV.
She uses the example of how when trying to enter another lane in the event that someone has stopped in front of you, Singaporean drivers are more likely to speed up and close the gap instead of graciously letting you in. 
To support this, she mentions how in other countries there is no such behaviour, that it is "common courtesy" to let the person signalling come into the lane. 
Wendi also gave her own experience of another driver giving a "very rude sign" when she attempted to turn into the lane. No further elaboration on the sign but I'm sure we can all guess what it was. 
She ends off the video with her confusion on this behaviour, "I just don't get it, what is that five seconds you can lose coming in and probably going out again because there was a vehicle stuck there? It's just frustrating."

Online chatter

Almost unanimous agreement.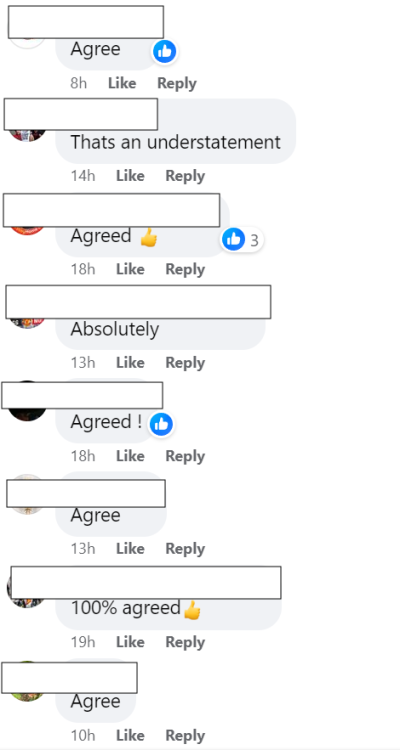 But as always, there are outliers.
What do you think about Singaporean drivers?
========= 
Be the first to get the latest road/ COE news and get first dibs on exclusive promos and giveaways in our Telegram SGCM Community. Join us today!