Good Samaritan saves petrol attendant from a scheming S.O.B customer 👿👿👿
Ladies & Gentleman, I would like to have your attention for a minute.
As I was surfing the net to look out for newsworthy content (actually, I am looking out for goondu blueSG drivers) to share with everyone, I happened to chance upon the 'crook of the century' bullying a petrol attendant by insisting that he only asked to pump $15 worth of petrol instead of a full tank.
Fortunately, Kelvin the Samaritan, who shared this piece of news on social media after, decided to help the petrol uncle attendant out.
Here's the recap of the post.
Kelvin the Samaritan paid for the petrol.
I do not have much information about what had happened, but here's what I think went down: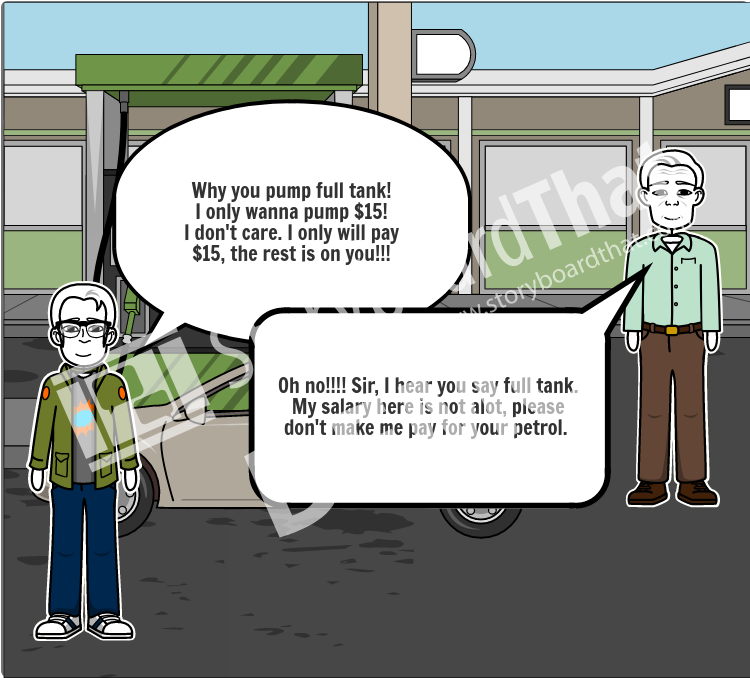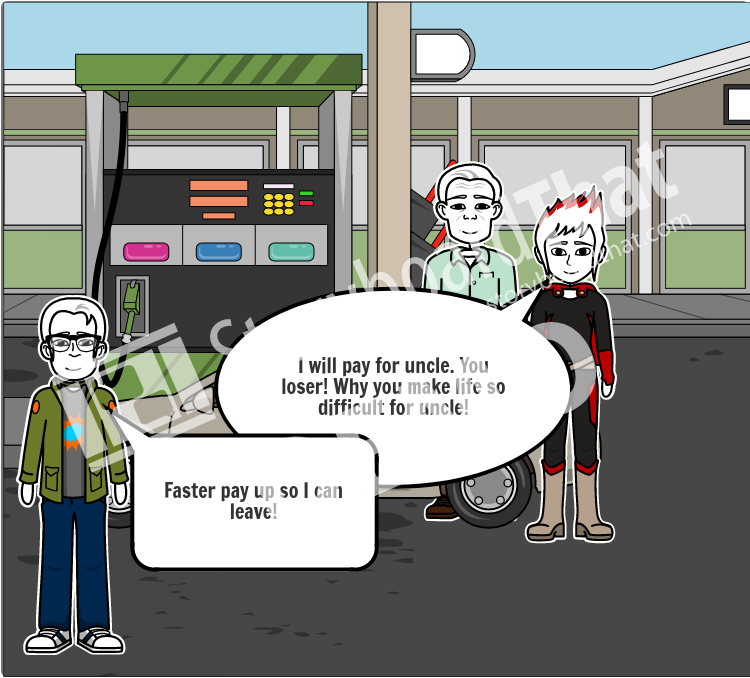 Be gracious toward others.
We don't really have a lot of information about the driver of the Toyota Altis, but what I have always been taught is to be gracious toward others.
Your car will use the petrol inside the tank at the end of the day, so even if the petrol attendant pumped wrongly, you will still get to use it. If you think of it in another way, the petrol attendant also helped you to save more time going to the petrol kiosk later! 
$15 petrol
I just went to fuelkaki to check on our fuel price, Ron 95 is priced at $2.41 the cheapest. At max he can only have 6.5L of petrol, Let's say the Toyota Altis can have a fuel economy of 12km/L.
So roughly after travelling 74km, he will go back and "full-teen" another petrol already. Please arh. Stop arh. Beat your backside then you know.
Kudos to Kelvin
And a huge shoutout to Kelvin who helped the petrol attendant in such a situation. You deserve a cup of coffee from us! If you see this, look for Uncle Koba.
---
Thinking of selling your car? sgCarMart Quotz guarantees the highest selling price for your car. We'll even give you $100 cash if you find a better offer elsewhere! Get a free quote to find out how much your car is worth today!
4