Brighten your day with this colourful exchange of words from two Japanese car drivers
TL;DR – A Mazda 3 driver and a Mitsubishi Attrage driver yells at one another at a HDB estate for reasons unknown.
Let's dive right into the 49-second video.
This incident looks like it occurred at a HDB estate (location undetermined), possibly near the entrance of a MSCP.
Kimak!
The video begins with the grey Mazda 3 driver stepping out of his car, clearly unhappy with the driver in the red Mitsubishi Attrage.
.
Quote

Mazda driver: Eh! You go like that, then I go also la together stupid b@$t@rd you!

Mitsubishi driver: (Inaudible retort, but you can see his hands gesturing at the window)
Mazda driver loses all chill and starts cursing at the Mitsubishi driver's mother (in Malay) and other assorted dialects referencing the female anatomy.
The Mitsubishi driver does play a part in this heated exchange as well. He did not project his voice as well as the Mazda driver though, so his voice is muted.
What could have sparked this?
Looking at the screenshot closely, I think the grey Mazda driver got mad because he was trying to make a left, but he felt obstructed by the Mitsubishi, who was turning right but positioned his car at a weird angle.
Red car not in the wrong
Technically, one could argue that the Mitsubishi was still within its lane, AND in his defence, he also stopped at the stop line.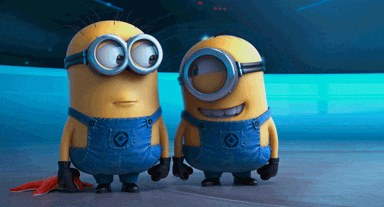 Online Chatter
I also say.
That would be a plot twist indeed.
Sadly, a lot of things are wrong with the world.
--------
Thinking of selling your car? sgCarMart Quotz guarantees the highest selling price for your car. We'll even give you $100 cash if you find a better offer elsewhere! Get a free quote to find out how much your car is worth today!