The festival of lights means nothing to the LTA and TP especially if it involves a rally of 50 motorcyclists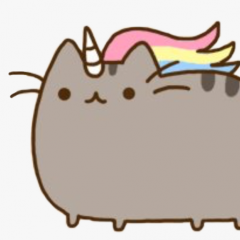 I guess the authorities aren't a huge fan of this tradition! 
In the first few seconds, large crowds have gathered on both sides of the road as a mass of motorcyclists roar through the street.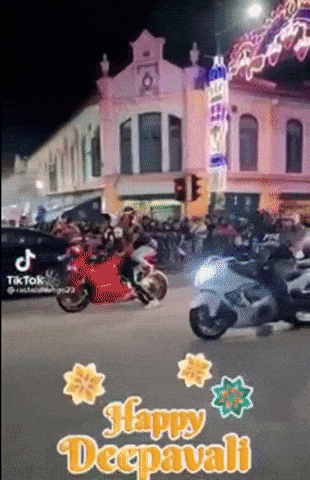 Another video showing a different perspective of this gathering captures the magical moment when the large party passes through the crowd.
Riding through the roads, a cambike manages to get a glimpse of all the bikers waiting patiently at a traffic junction just before the 'parade' starts.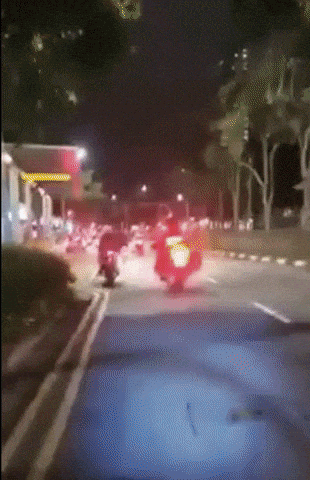 However, it appears that a few of these motorcyclists might have attracted some unwanted attention from the Traffic Police (TP).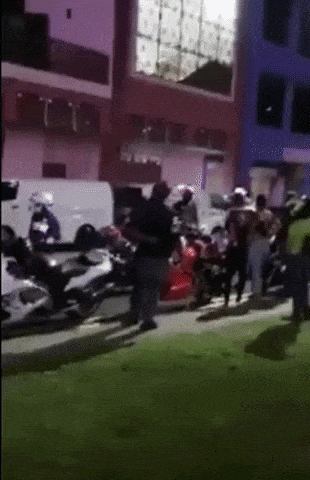 Several officers issued fines to these cyclists as they stood around in a large grass patch.
Some of these motorcyclists could be seen not wearing masks while they're waiting.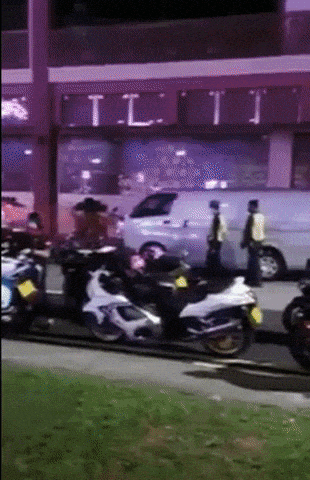 Gathering during COVID-19
While it is unclear as to why these motorcyclists are getting stopped and fined, one possible explanation could be due to the fact that this event resulted in a major gathering in public.
According to the latest COVID-19 rules in Singapore, individuals are required to wear a mask and stay at least 1 meter away from one another while in public.
Additionally, the TP has stopped motorcyclists during a similar event last year over the Hari Raya weekend.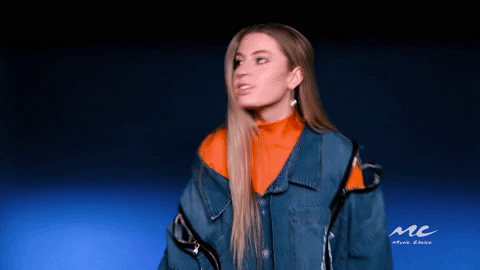 Netizens' reactions
Upon hearing of this incident, netizens were quick to point out the difference in standards between the treatment of motorcyclists and cyclists by the authorities. Most of them did not see a problem with the event, since it was intended to spread some joy during the festive season.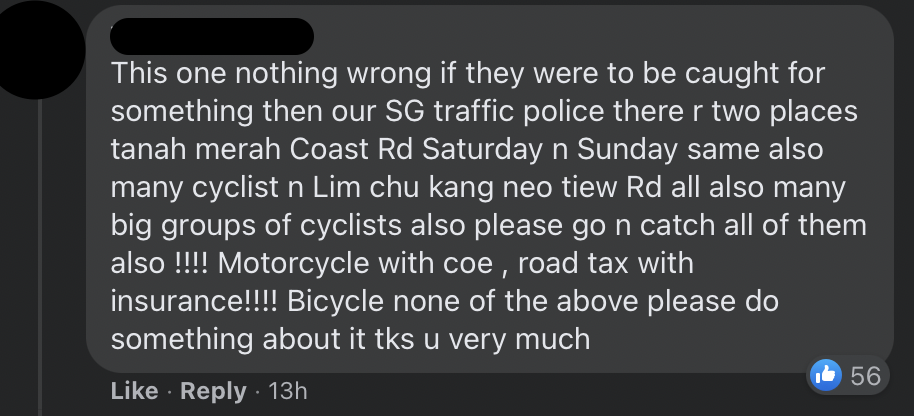 While we don't know the real reason as to why the authorities have stopped these bikers, it is evident that events like this attract large crowds and could potentially be a new hot spot for the COVID-19 virus.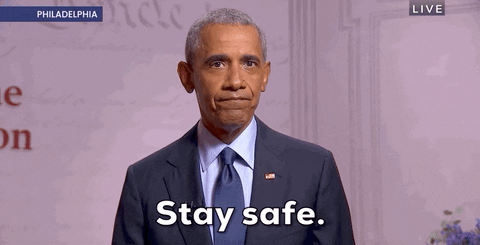 ---------------------
Thinking of selling your car? sgCarMart Quotz guarantees the highest selling price for your car. We'll even give you $100 cash if you find a better offer elsewhere! Get a free quote to find out how much your car is worth today!
1