No one appreciates a Mitsubishi Lancer's 'boom boom boom' exhaust at 5am
TL;DR – Two men argue at a multi-storey carpark because one of them allegedly parked his Mitsubishi Lancer (with a modded exhaust) and revved unnecessarily at five in the morning.
Here's something interesting that SG Road Vigilante just uploaded - Two men arguing over a Mitsubishi Lancer's modified exhaust.
Here's the video:
Boom Boom Boom
From the conversation between the two men, we can safely assume there was an exchange of words before the start of the video.
The guy taking the video is unhappy with the Lancer driver's disregard for the neighbours.
"Ask you very simple. Be considerate. You come inside here, Boom Boom Boom. You parking here, not moving also you whack whack whack like that. Eh, every morning 5 o'clock you in the morning you do like that you know brother."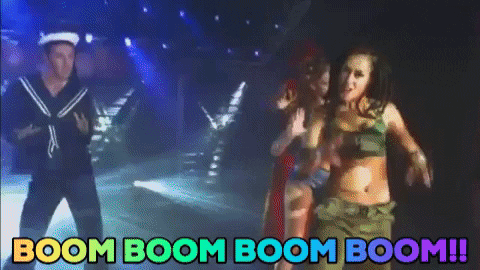 Lancer driver
The Lancer driver does not address the guy's concerns. Instead, he focuses on other things
"Wah, now video, talk nicely ah? Just now want to play gangster, call police, say I no lan jiao. But now ah, video ah, he talk nicely because he scared I post"
Before I continue, let me just put it out there = I did not expect the Lancer driver's voice to sound like…. that.
Not an isolated incident
According to the guy taking the video, the Lancer driver has been doing this for a while now.
The Lancer driver's defence? "Because I need to work, I work midnight."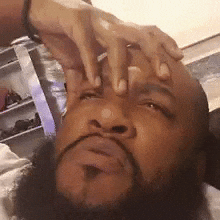 I'm so confused right now.
Say what?
Don't forget his voice.
His kkj?
Ouch, that's a first, second and third-degree burn all in.