Scirocco speed demon zig-zags between vehicles on PIE
Here's a video uploaded by SG Road Vigilante showing a speeding Volkswagen Scirocco zig-zagging along PIE, which also reminds me of another infamous incident caused by a speeding Kia Cerato last weekend.
This happened along the Upper Bukit Timah Exit with another unrecognisable car seemingly chasing closely behind him.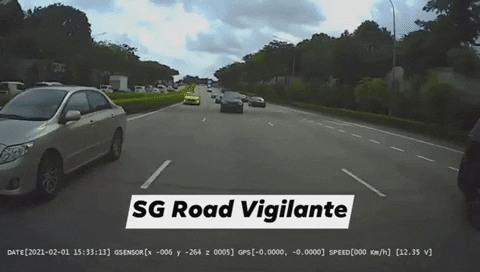 Putting other road users in danger
The Scirocco driver then channeled his inner Alonso to manoeuvre between a tipper truck and a silver Van, overtaking both vehicles in one go. Although i have to admit that this was a well executed move, this act of weaving in and out of traffic puts other road users in danger.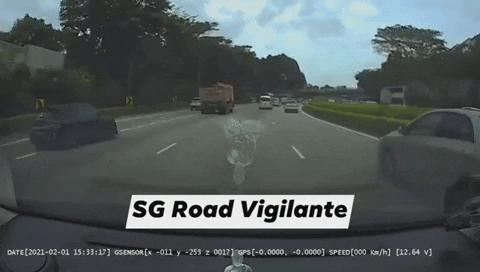 Reckless or dangerous driving
Many drivers with common sense would already know this, but i'd just like to remind everyone that anyone driving a motor vehicle recklessly, or at a speed or manner which is dangerous to the public, is guilty of an offence.
Netizens on Youtube has some comments to say about this: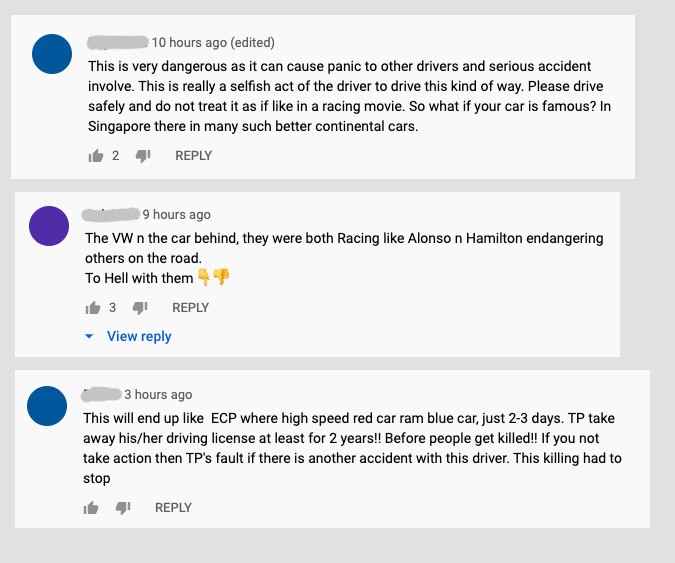 CNY is coming. So please ladies and gentlemen, do drive safe.
1