Nissan NV200 goes full turtle on the CTE after travelling at not-so-turtle speeds on the CTE
TL;DR = A Nissan NV200 speeds on the wet road, loses control, hits the side railings and overturns on the CTE
The speed limit for goods vehicles on expressways is 70km/h.
There's no way that this van was adhering to said speed limit.
Watch the minute-and-a-half-long video to see what I mean:
What happened
At about 0.02, you can see that the van swerves to avoid a car in front of it. Doing so sends the van out of control on the wet road (it's raining, by the way).
It then proceeds to hit the side railings before overturning dramatically on the CTE.
A recipe for disaster
I have no idea what the driver was thinking.
It was raining, and the ground was wet.
Visibility could not have been that great.
The speed limit for goods vehicles is 70km/h.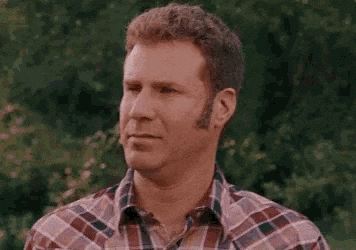 All the conditions listed above perfectly line up; just waiting for an accident to happen. And true enough, it did!
Online Chatter
This commenter has a point.
Most comments feel that the van driver deserved this.
There were some sparks when the van overturned though.
Ya lor.
========= 
Be the first to get the latest road/ COE news and get first dibs on exclusive promos and giveaways in our Telegram SGCM Community. Join us today!
1