CIQ staff get a tongue lashing from Johor's Chief Minister after spot check
TL;DR - Chief Minister of Johor scolds the staff in CIQ for slow work and half of the counters being closed. 
Regardless if you go to JB for holiday, everyone knows about the horrific jams on the Causeway. And those are on normal days, let alone holiday periods where jams can last up to 7 hours.
However, those days might be over after this. Watch the video to see why!
What happened?
On 20th April yesterday, Chief Minister of Johor Onn Hafiz Ghazi came to Bangunan Sultan Iskandar (BSI) Customs, Immigration and Quarantine (CIQ) complex to conduct a spot check before the Hari Raya holidays. And he was not pleased.
We can see in the video that he asks what counters were open for cars to pass through, seeing that at least 4 were red in the video. (How many red ones?)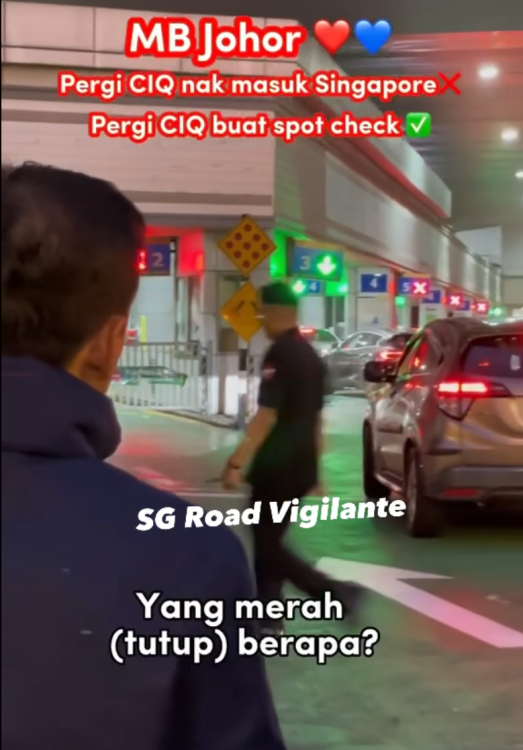 After his check, he tells the staff at CIQ to sort out their human resources, and that he will wait until the situation at the causeway is settled. 
Chief Minister Ghazi went on to tell the media that efficiency at the BSI complex was not up to his expectations and it was currently not operating at its maximum level, saying that it was operating at 80% efficiency.
He was quoted saying "I have requested all counters, whether for cars, motorcycles, bus passengers or pedestrians, to be open and in working order. All the technical and staffing issues must be resolved fast."
With Hari Raya looming, the checkpoints are sure to be full with people going to JB for a short holiday. If the minister can get all the checkpoints open, maybe we won't have to wait as long this time round. 
Online chatter
People praised the Chief Minister for coming down and trying to improve the situation at the checkpoint.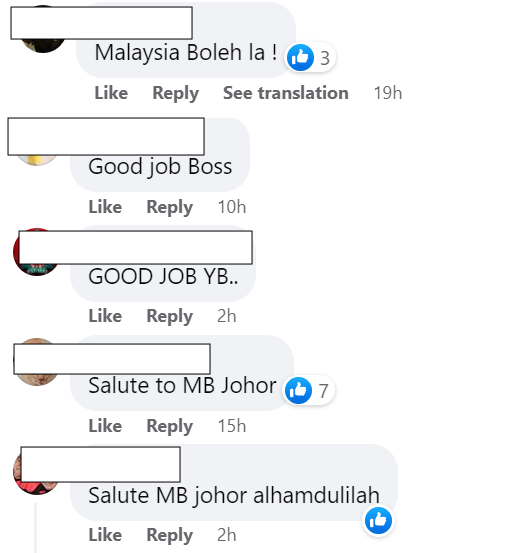 Others expressed doubt that there would be any change at all.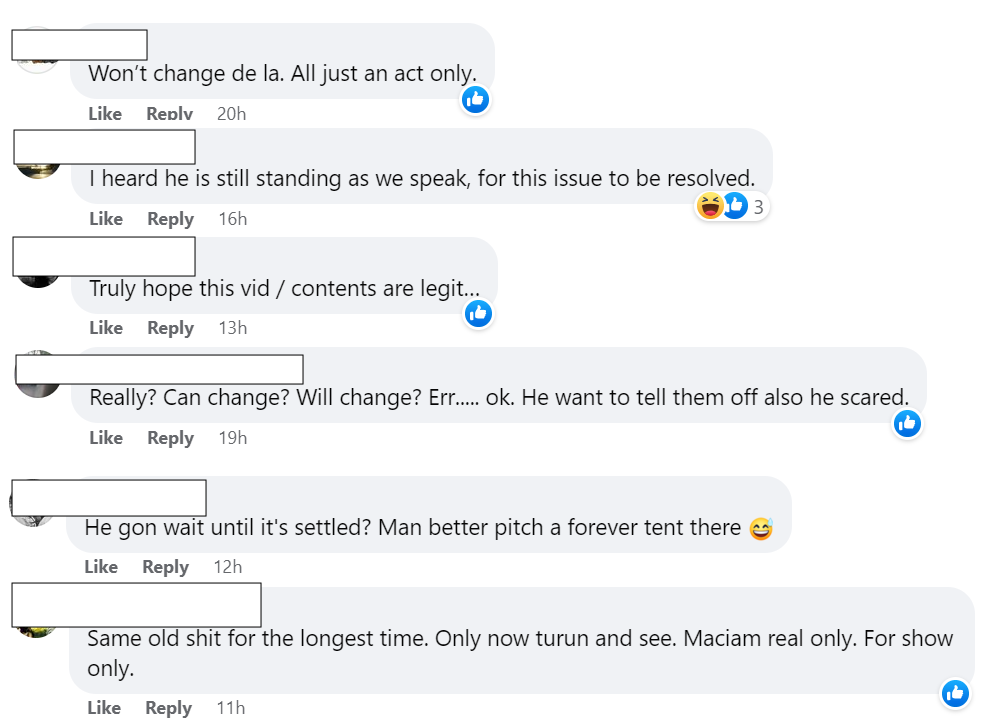 ========= 
Be the first to get the latest road/ COE news and get first dibs on exclusive promos and giveaways in our Telegram SGCM Community. Join us today!