COE classification by OMV ?
Entry posted by SYF77 ·
2,135 views
How do you feel when you see VW rims on Skoda?

22 members have voted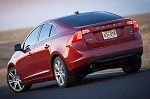 In recent years, the downsizing of engines by premium brands has led to luxury cars competing for a slice of the Cat A COE, which is of 1600CC capacity and below. For instance, a 1.6-litre Volvo S80 is something unthinkable 10 years ago but it is available today.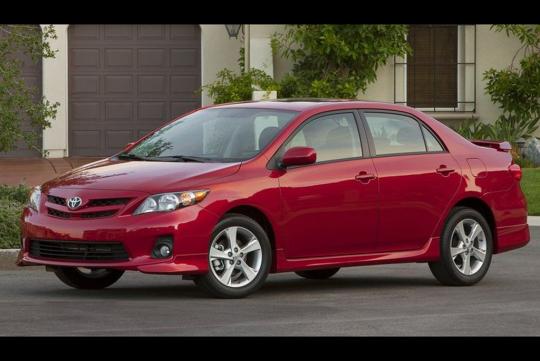 Before that, Cat A COE used to be dominated by work horses such as the Toyota Corolla and Honda Civic. With the tightening of COE supply, prices are sure to head north.
As premium brands would normally command higher profit margin, it is expected of them to out-bid a Korean or Japanese brand in securing a COE. But is there a fairer way to allocate the limited resources?
Perhaps, COE could be categorized by the car's Open Market Value (OMV) instead of capacity. OMV is assessed by the Singapore Customs, based on the price actually paid or payable for the goods when sold for export to the country of importation. This price includes purchase price, freight, insurance and all other charges incidental to the sale and delivery of the car to Singapore.
To ensure that a middle income Singaporean is not out-priced in the COE hunt, Cat A COE could be classified as cars of OMV below S$20,000. Cars with OMV of between S$20,001 to S$35,000 could be classified under Cat B. In this scenario, a Corolla buyer would not be going after the same piece of COE as a wealthy Volvo S60 T4 buyer.
Rather, this would put the 1.6-litre S60 and the 2.0-litre Camry in the same category, which I believe should make more sense. Cat E COE could be classified as cars with OMV of S$35,001 and above.
Car sales dominated by luxury brands are unheard of in other countries. It is time to put things back to normal.