Cyclists in two separate videos disregard the red light and experience instant ragret
Within the past 24 hours, two unrelated cases of vehicles knocking over cyclists have surfaced on Facebook. The only thing constant in the equation? Both cyclists disregarded the red man and cycled across the road anyway.
Both incidents took place yesterday (July 5), with the first one being at Choa Chu Kang and the second one at Sembawang.
In the first video, a female driver was driving straight ahead across a road junction along Choa Chu Kang Dr after noticing that the light had turned green. However, she noticed that a cyclist had dashed out as she was accelerating, which led to her hitting the cyclist.  
Take note: there is loud screaming and graphic content in the following videos. 
In the second video, a taxi was seen performing a right turn at a road junction in between Sembawang and Mandai Road when it hits a cyclist that was crossing the road at a red light. 
Despite the roads being busy in both videos, the cyclists thought that they were able to beat the red light and just YOLO-ed their way through.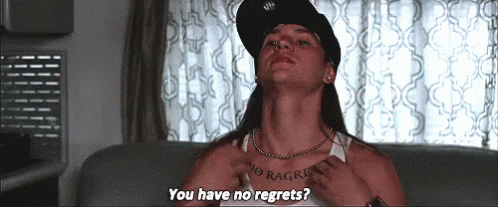 Honestly, if I were them, I would be in constant "ragret" over this one stupid decision. 
Netizens' reactions
It didn't take long for netizens to express their sentiments with regard to both incidents.


As for the taxi driver (in the second video), many netizens shared their frustrations with the cyclist for not following the rules.


We hope that all parties involved in both accidents are okay and will post any further updates if necessary. 
---
Thinking of selling your car? sgCarMart Quotz guarantees the highest selling price for your car. We'll even give you $100 cash if you find a better offer elsewhere! Get a free quote to find out how much your car is worth today!