Honda Fit turned into a meme after unnecessarily reversing on busy Braddell Road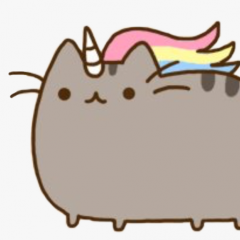 A driver was caught reversing dangerously along Braddell Road with a moderate amount of traffic. It's insane! I know! 
The incident took place yesterday (July 6) at 3pm (which is around the time when traffic starts to pick up at that area). 
A red Honda Fit having missed the initial exit leading towards Lorong Chuan/CTE(SLE) along Braddell Road (see map to see where we think this happened), stops in the middle of the road with total disregard of the motorist behind it.
As the video progresses, you realise that it's slowly reversing and stopping every few seconds to avoid crashing into other drivers. Even heavy vehicles had to stop and switch lanes when they noticed what the driver was doing.
Who is this mad driver?
According to eyewitnesses, the driver was a lady who appeared to be in a rush towards her destination. 
This was incredibly hard to watch and it's a miracle that she managed to get away with it.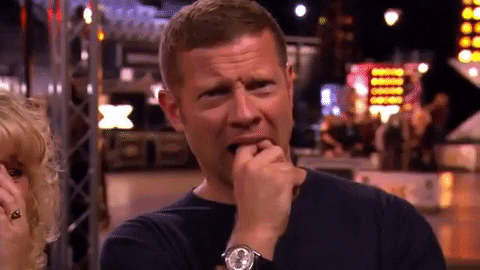 Netizens' reactions
According to the Driver Improvement Points System (DIPS), reversing unnecessarily on roadways is a serious offence. If caught, the driver will be issued 6 demerit points and a composition fine of $200.
---
Thinking of selling your car? sgCarMart Quotz guarantees the highest selling price for your car. We'll even give you $100 cash if you find a better offer elsewhere! Get a free quote to find out how much your car is worth today!